It's A Wild World
So, It's been a while since I last said hello. I apologize for being away so long. The trip to East Hampton that Amy and I took at the beginning of the month was fantastic. The weather was perfect-- about 80 and clear with a mild breeze. We could use some more days like that.
We cooked some ribs for a family get-together coming up in a few weeks and some barbequed chicken. The next day we cold smoked some cheese and plum tomatoes over peach, apple chunks and some hickory chips. The meats were cooked using charcoal, oak, hickory, apple and peach.
So, here are some photos from the last few weeks. I had a review of PJ's BBQ in Saratoga that got eaten by the blog void. Hope everyone is doing alright out there.
Sorry about some of these photos. A little more blurry than we usually like to see.
A view of the water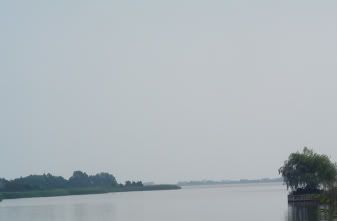 Sweet and sticky ribs. A bit blurry.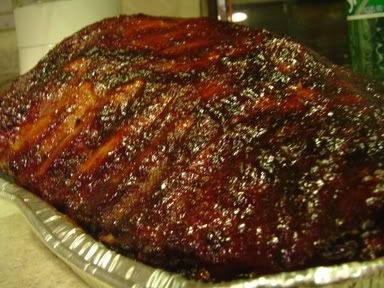 Blurry BBQ'd chicken

Cold smoking in progress.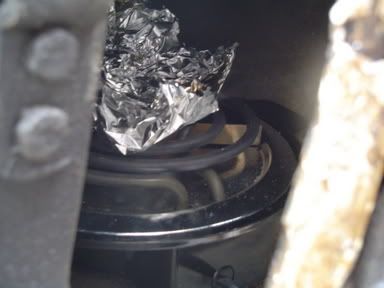 Cold-smoked cheddar and plum tomatoes.
Smoked salsa with plum tomatoes shown above.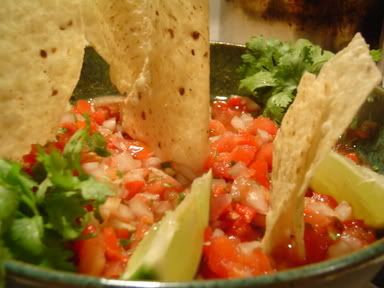 A backyard lily.