Interstellar Overdrive
Sometimes we have so much barbecue in our fridge and/or freezer that we can't even have anything else on hand-- no milk, no eggs, no nothing. As hard as it may be to believe, there are some nights when we just don't want 'barbecue'. Fortunately, there are other things that can be eaten (really?) and other ways to use up leftover bbq. Here are some recent eats that have made the most of leftover smoked yummies, and things that fall outside the bbq arena. As always, for some reason, the pictures get bigger if you click on them. Yay!
Steak, steamed broccoli, mixed salad w/ blue cheese. I cooked 4 steaks, and the last two became steak sandwiches we ate on the train to Long Island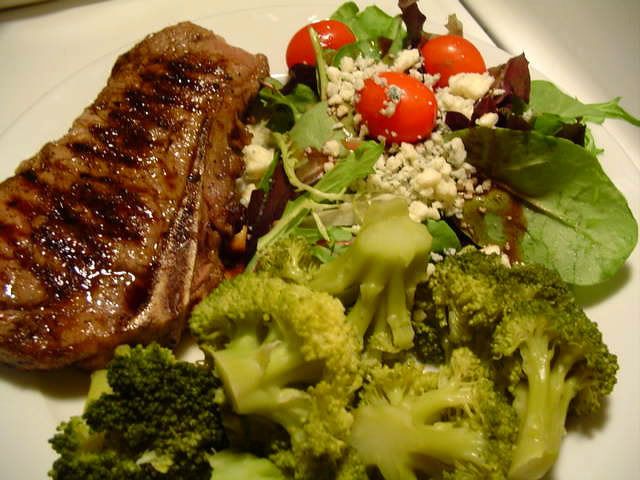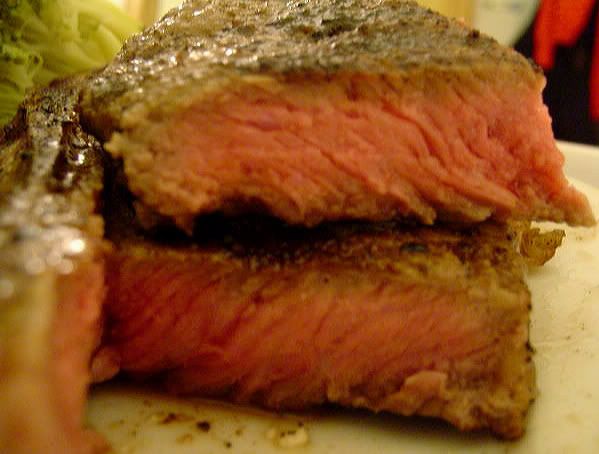 br> Turkey sandwiches with home-smoked white cheddar and basil that got a quick toast in the broiler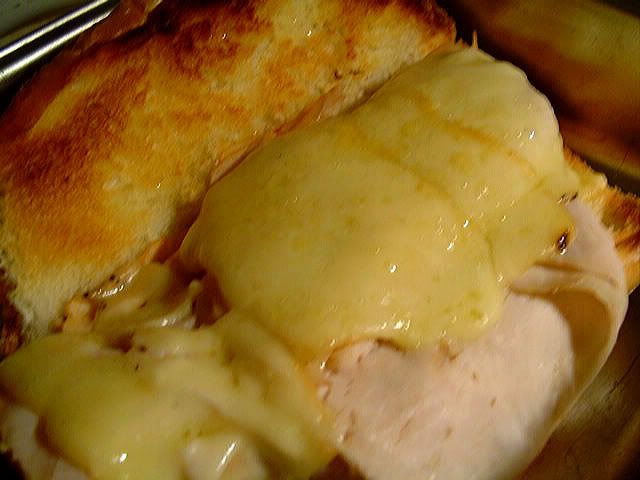 br>
Smoked Roast Beef sandwich with home-smoked white cheddar, steamed long island corn, green beans and pickle.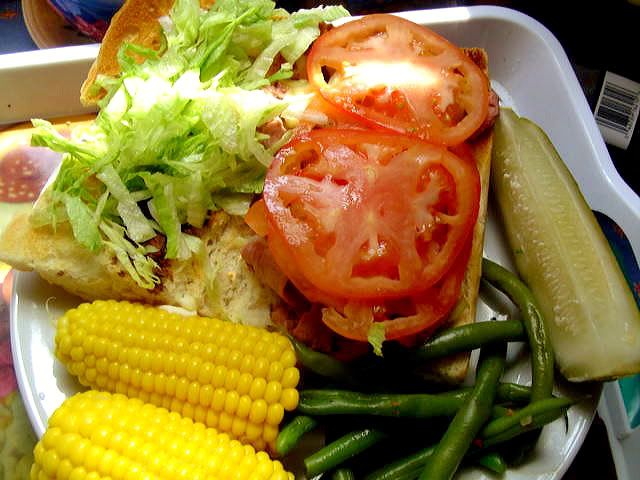 br>
br> Mixed Berries 'n' biscuits