So, my
birthday
just passed on Saturday. I managed to keep it relatively quiet, but I did have a little "surprise" party at work on Friday with some awesome cupcakes from the
Buttercup Bakeshop
-- including red velvet, which I really like.
To celebrate, I had a day of much needed cheap eats walking in manhattan w/ the wife. It couldn't have come at a better time, which is what made me think of the
Lucinda Williams
song that gave the title for this post (
which is in songs to que by
). Awesome stuff, both the song and the day with the wife.
I'd had grand visions and I met the challenge, I guess. To some degree I think I did. I'll admit that I didn't pace myself as well as I could have, and pooped out sooner than I wanted, but within a span of about 2 hours on 23rd st in manhattan, I consumed: pork and chive and chocolate soup dumplings from
Rickshaw Dumpling Bar
(great chocolate dumlings!!!), a slice of brick oven pizza from Brick Oven Pizza 33 (lovely crust), 2 hot dogs w/ mustard and fries from Chelsea Papaya (nice snap), a slurpee from 7-11 (blend of flavors), and then came home and ate 2 snickers ice cream bars, the braised chuck steak and roasted garlic mashed potatoes below and much, much more....click Read More to find out if I went to the emergency room...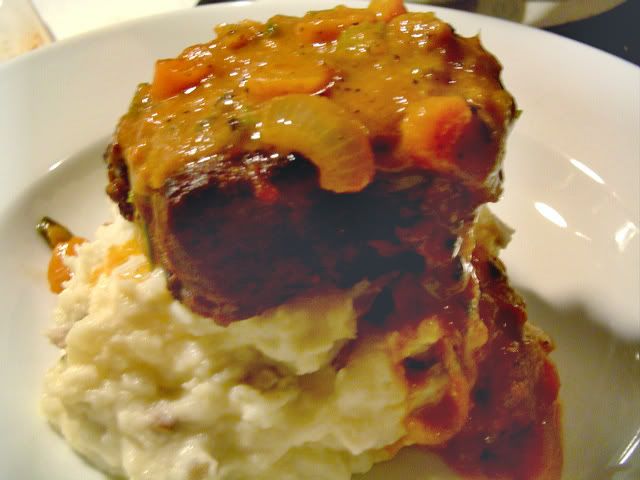 br> I'm thinking like:
food
cooking
bbq


Fortunately, no, I didn't go the hospital, but I should have my head examined because I woke up Sunday and ate choped rib sandwiches for lunch, followed by a pint of cherry vanilla haagen dazs, and then had another snickers ice cream bar, and shortbread girl scout cookies, an order of hunan chicken and brown rice from Grand Sichuan that I didn't eat on Friday, and then brisket for dinner w/ the wife. Oh, and some steamed carrots. Hahahaha. Have to get my vegetables. Here are the rest of the pics, feel free to enlarge them by just clicking. La-di-da....

Where did I put it all?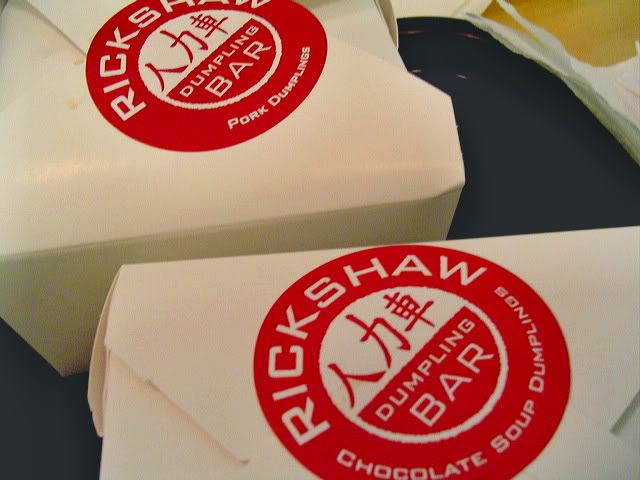 br>

chocolate soup dumplings!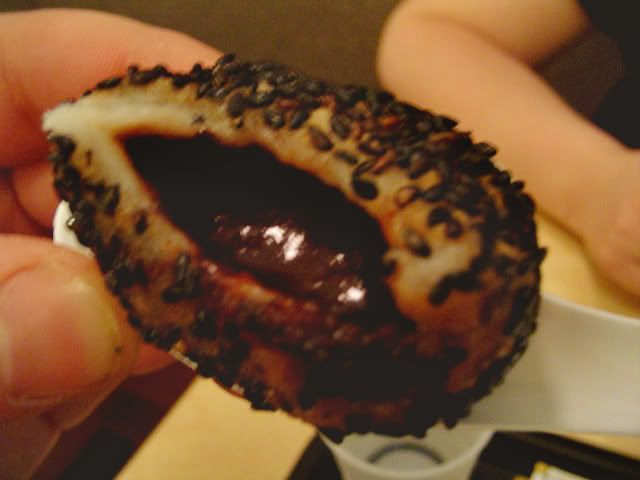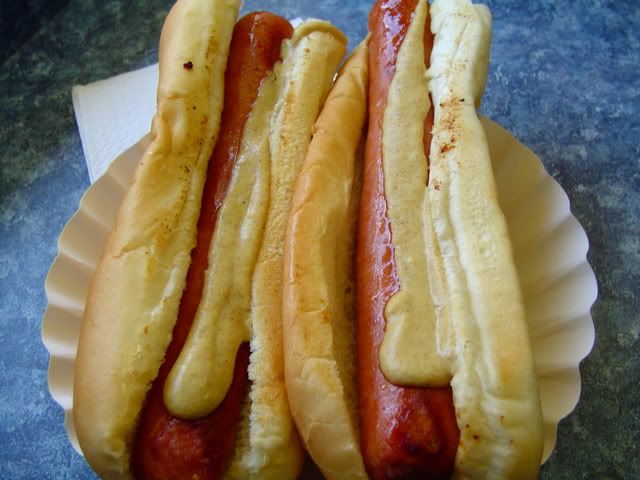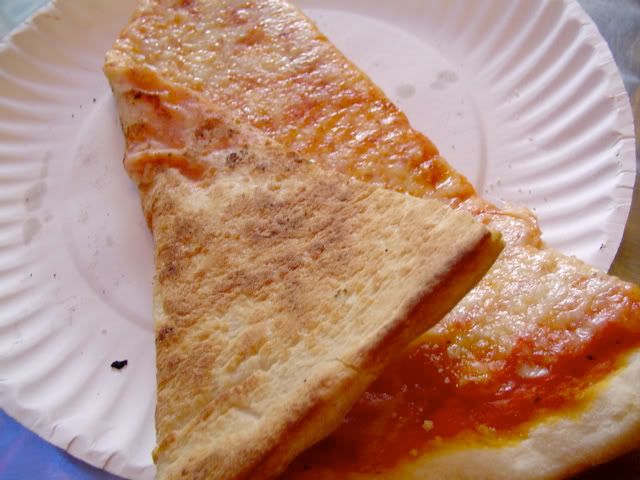 br>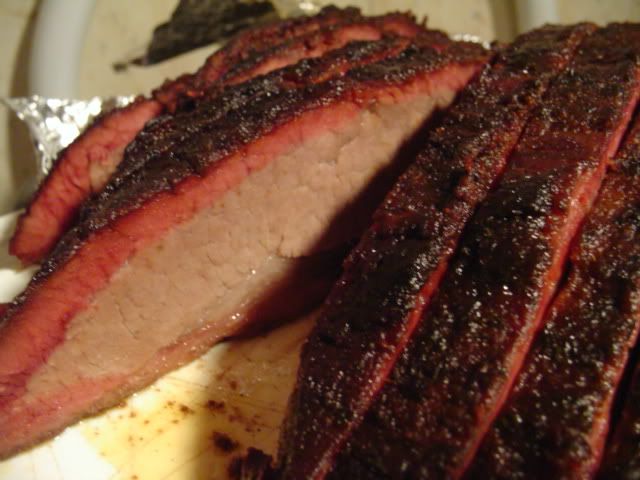 Oh boy, brisket and chinese food!

br>
br>
br>
br>