Walking on Sunshine: Thanksgiving eating....and eating
Howdy, friends!
Here's a recap of some recent eating escapades. I would've posted something sooner, but my stomach had swollen so much I couldn't reach the keyboard.
Ok, maybe that was an exaggeration. First, a few sites from Thanksgiving (aka Backyardchef's favorite eating day!)--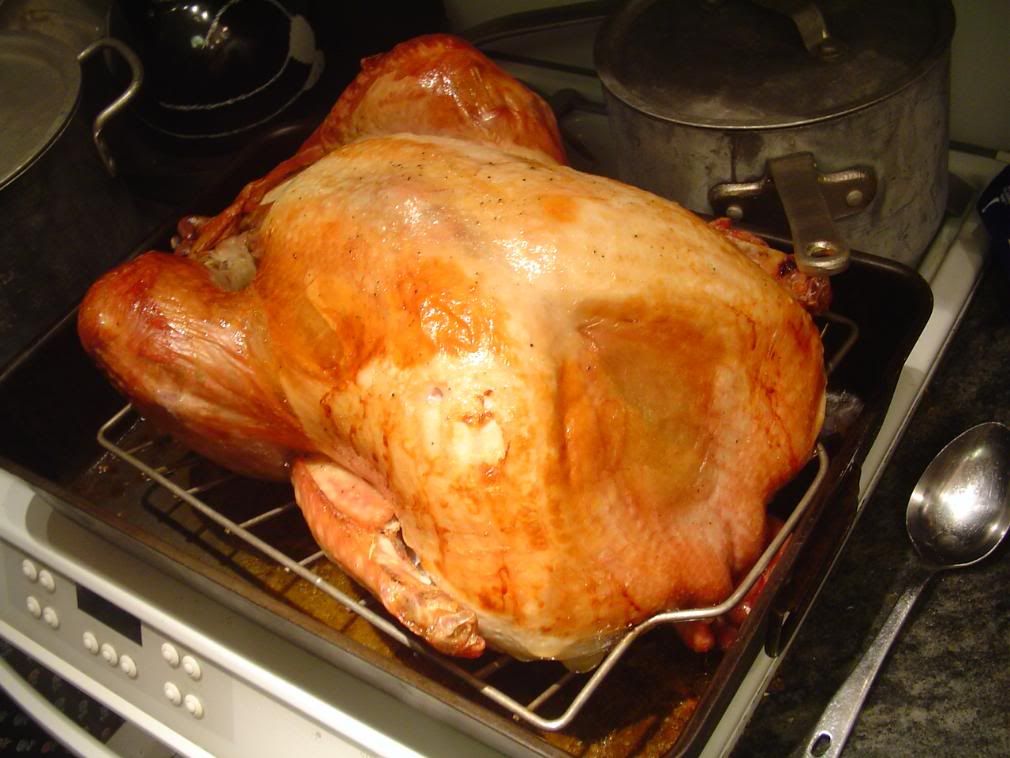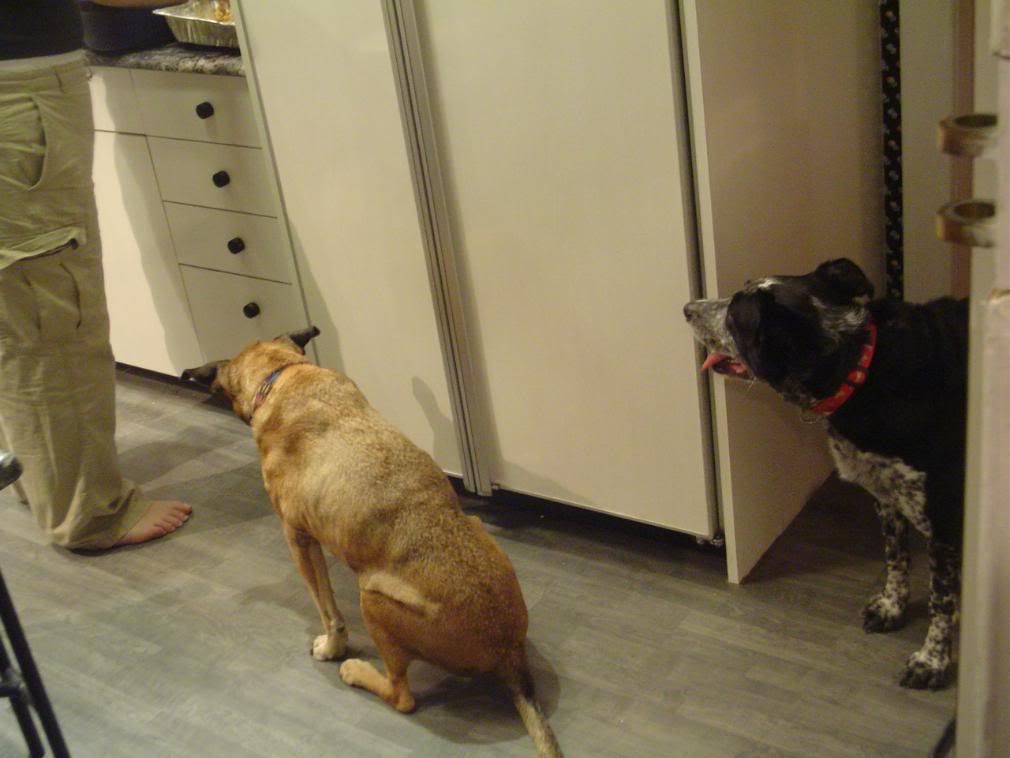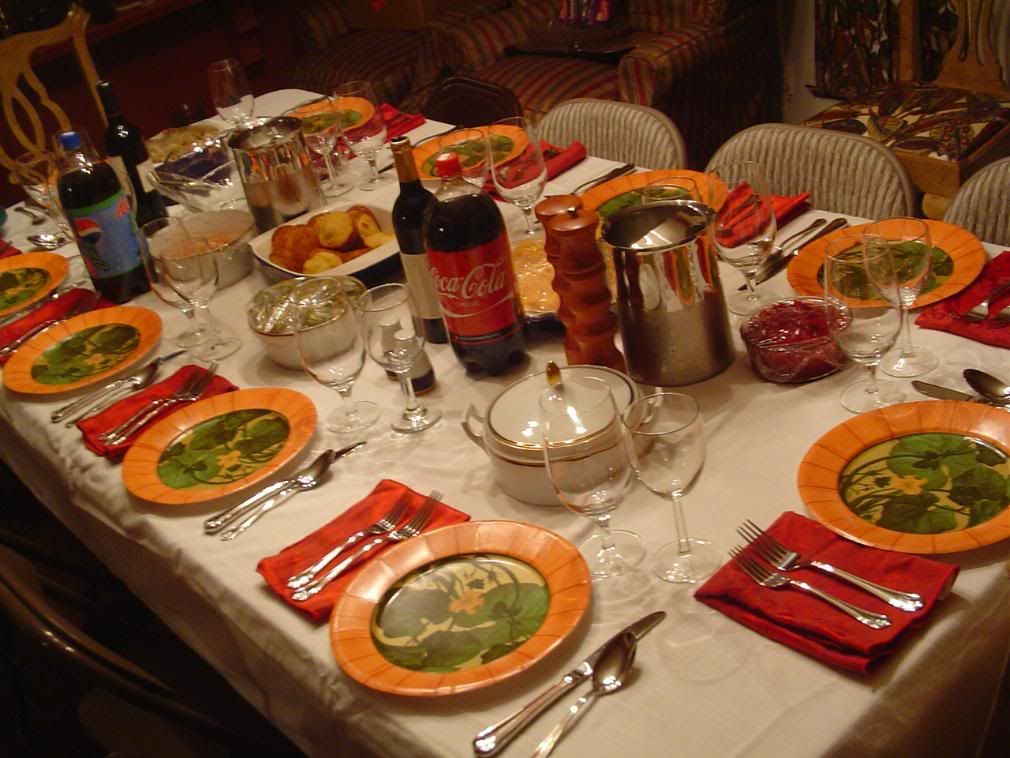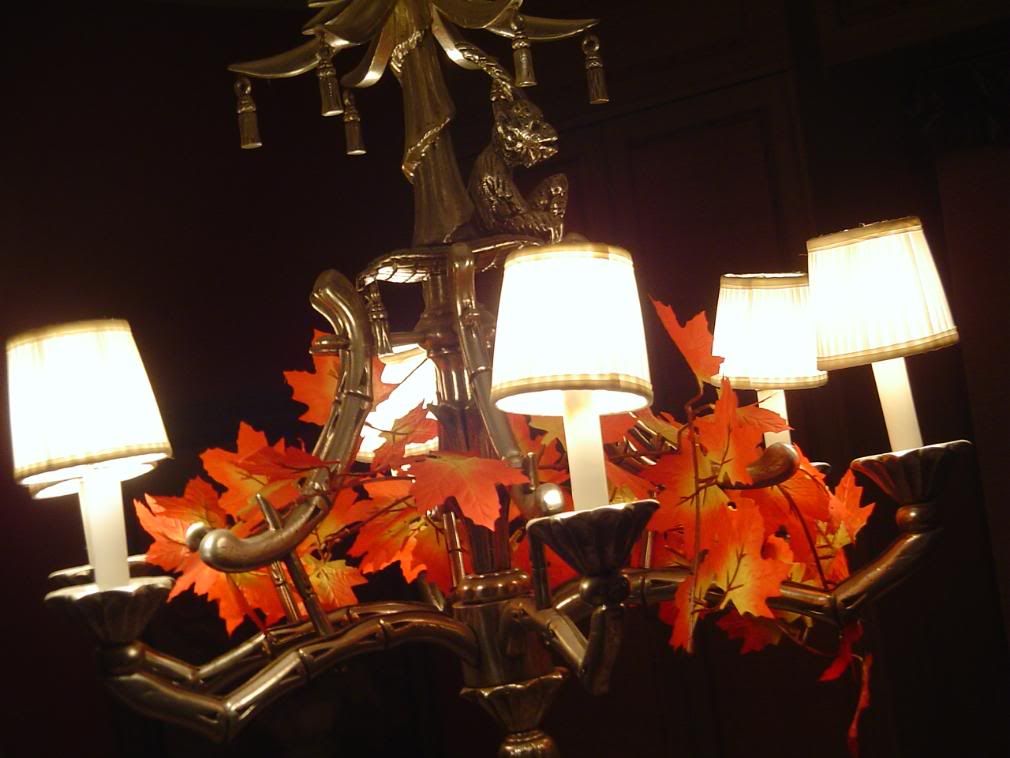 And then....The next day's dim sum at
Perfect Team Corporation
! Simply amazing, fresh, hot and delicious. Nothing else to say...
And lastly, Brunch at the
Union Smith Cafe
...I have to say their service leaves alot to be desired.
Our waiter was friendly, but a little slow and disorganized. I saw other members of their staff walking around rolling eyes about patrons and loudly complaining about people they were serving. At one point, they brought a dessert out to my brother (surprisingly quickly) and then I saw two waiters arguing because it was meant for another table. No wonder it came out so fast! The food, while not earth shaking, was fairly well executed, but some of the portions were unbelievably small-- two potato pancakes in an order? These were not huge hockey pucks, either....oh, well...
Gnocchi two ways-- fresh tomato, roasted garlic and mozzarella sauce/basil w/ sun dried tomatoes (the highlight for me)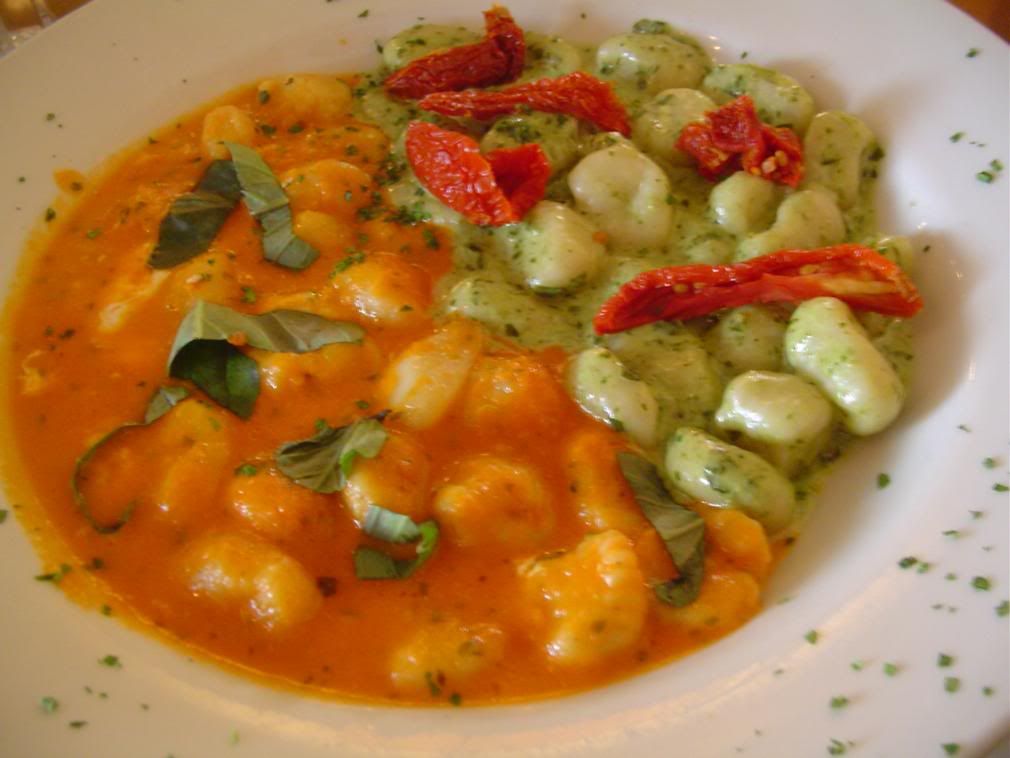 Lobster Roll-- the review from The Wife: "Not enough Lobster"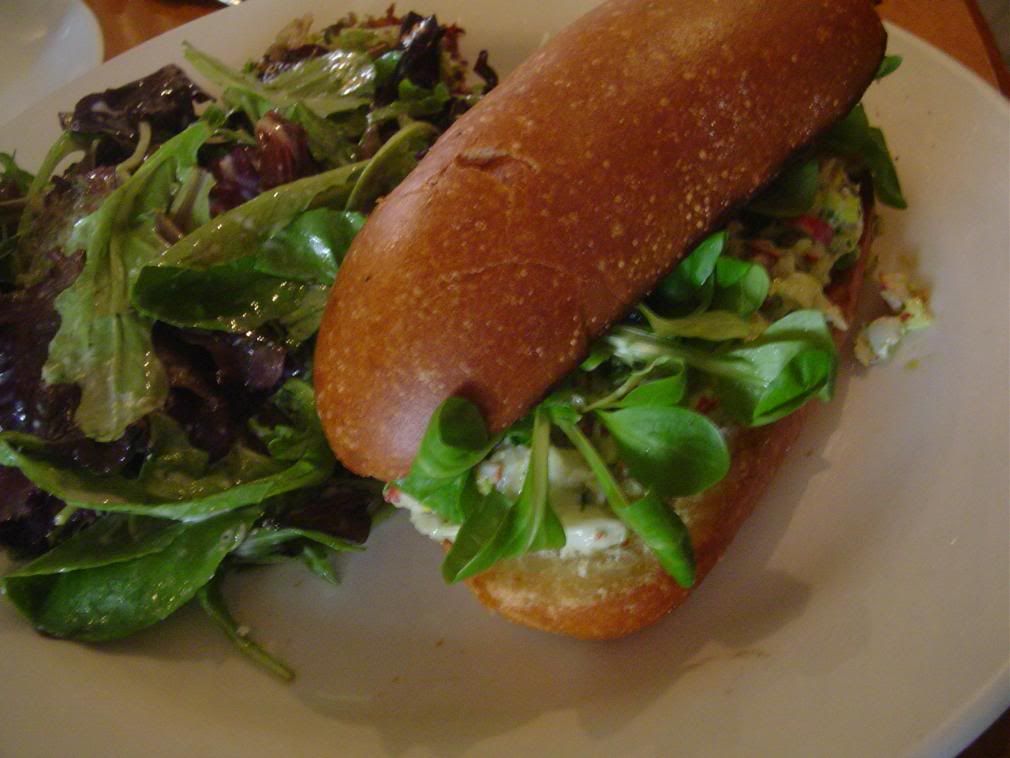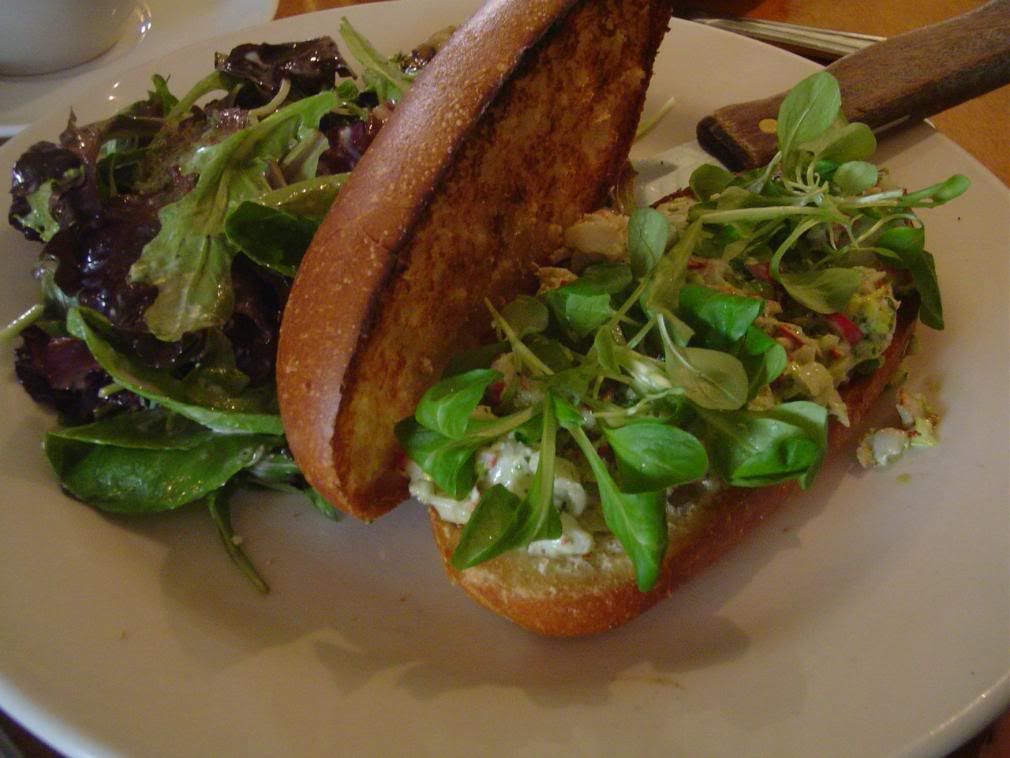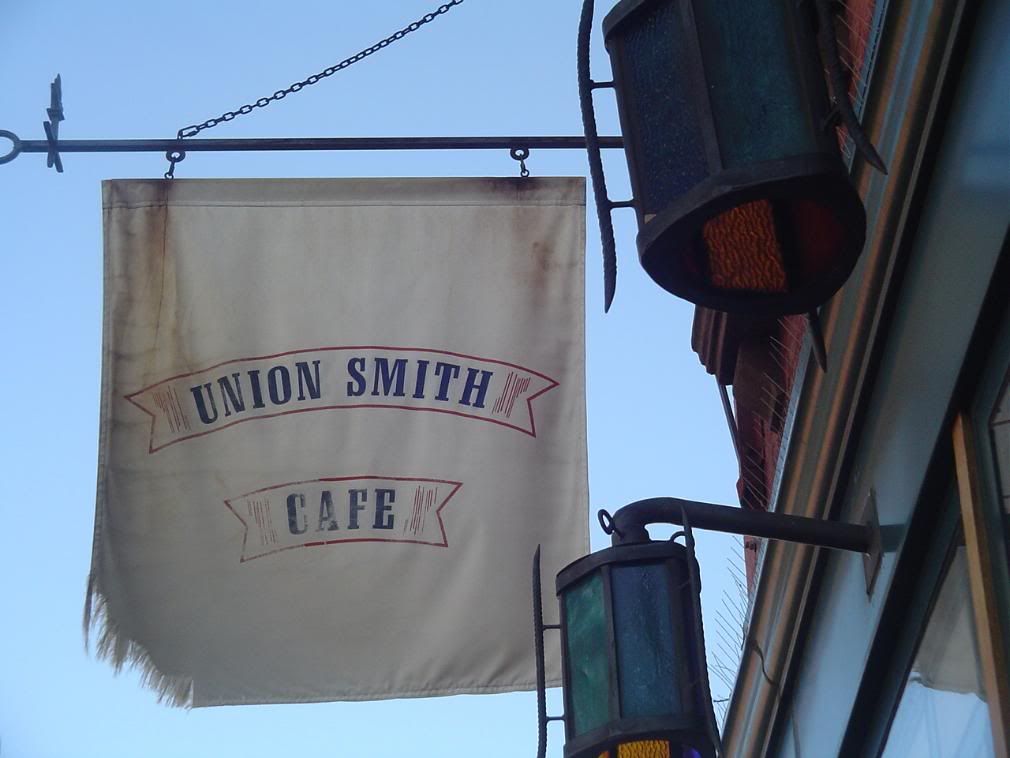 I really wanted to like this place. Maybe we'll have to go back and give them another try...
Today's tune comes to us from the woefully under-recognized
Gene Clark
.
A founding member of the Byrds, who's sound is audible in this country two-stepper, Clark was never as widely lauded as Roger McGuinn or David Crosby, but
White Light
, which was bought for me by my brother years ago, is an awesome, Dylanesque collection of rootsy, Cosmic American Music (thanks to Gram Parsons for the style name).
Gene Clark: White Light