Big Apple BBQ Block Party Days 1&2
I've been cooking with the Hill Country folks for the
Big Apple BBQ Block Party
. I brought my pit, Large Marge into the city and parked her on 26th Street. We loaded in Friday and Saturday was day one of the Block Party.
Hill Country
opened Friday night, too! Quite an action packed couple of days.
Here're some early pics from Friday and Saturday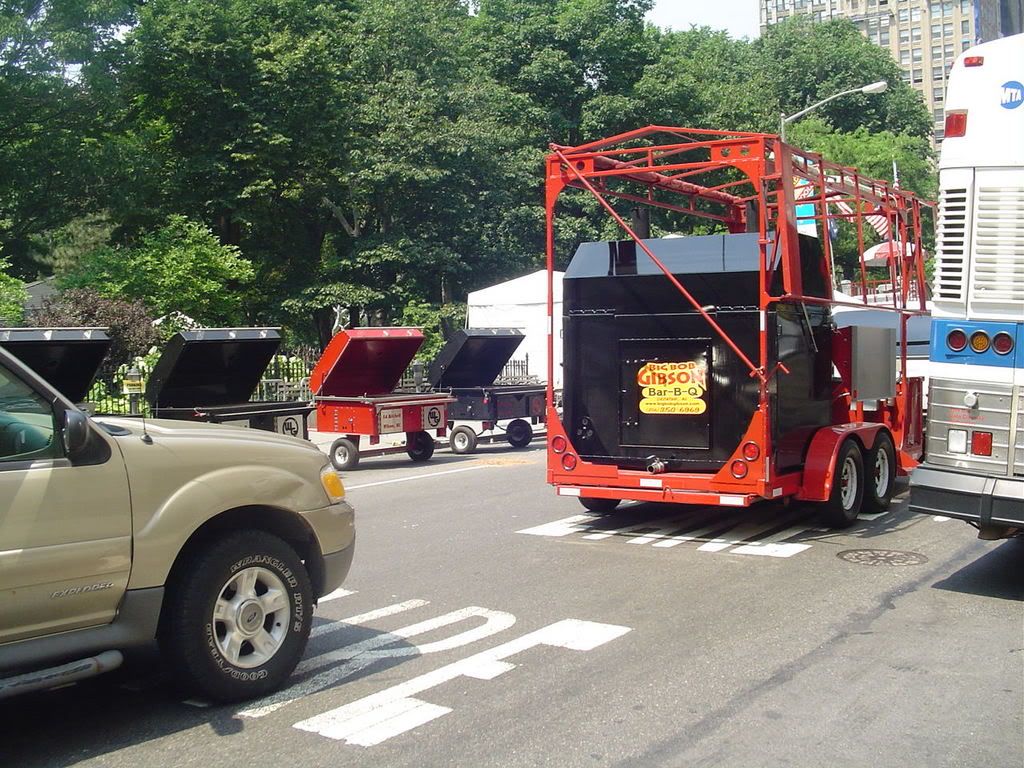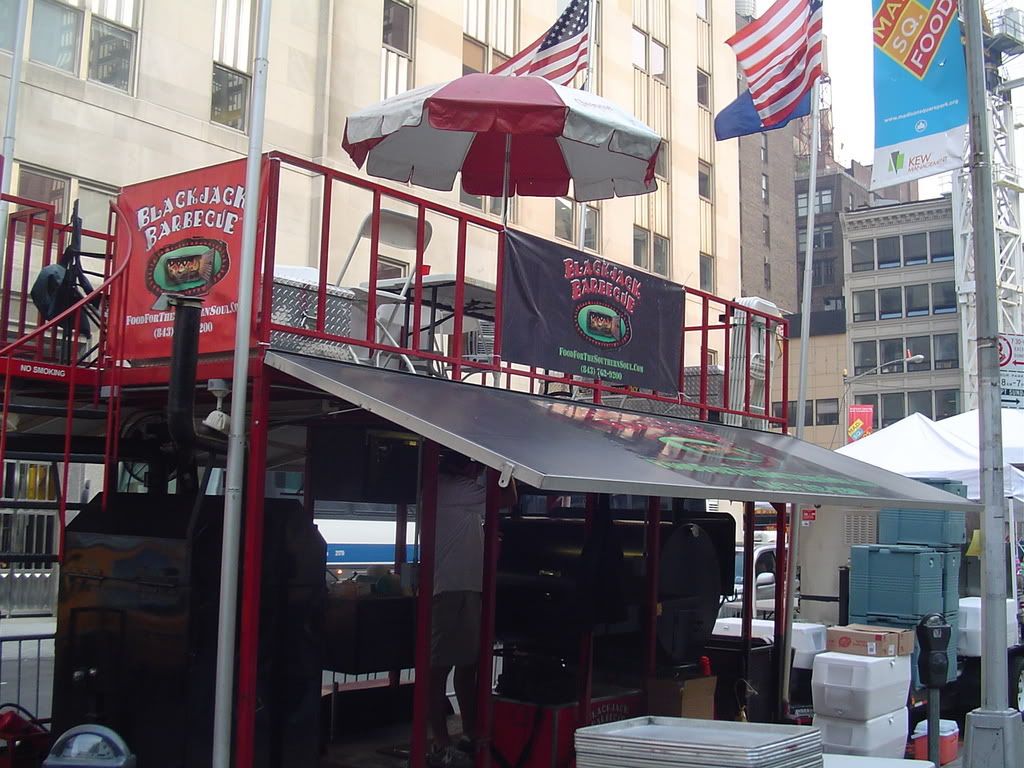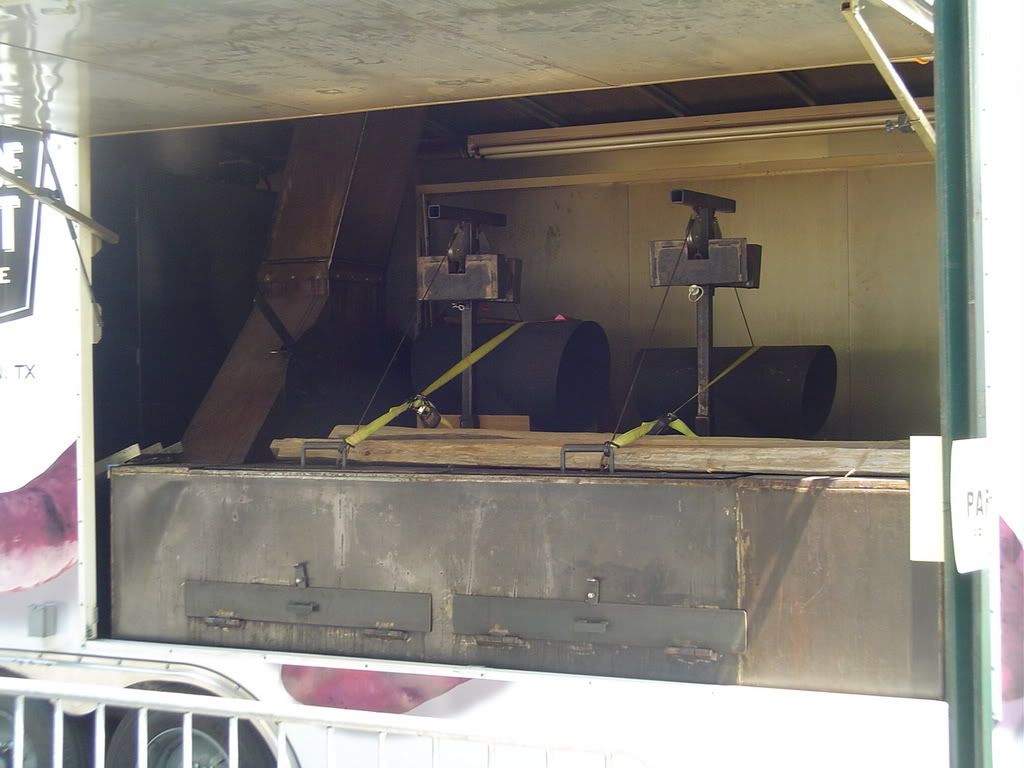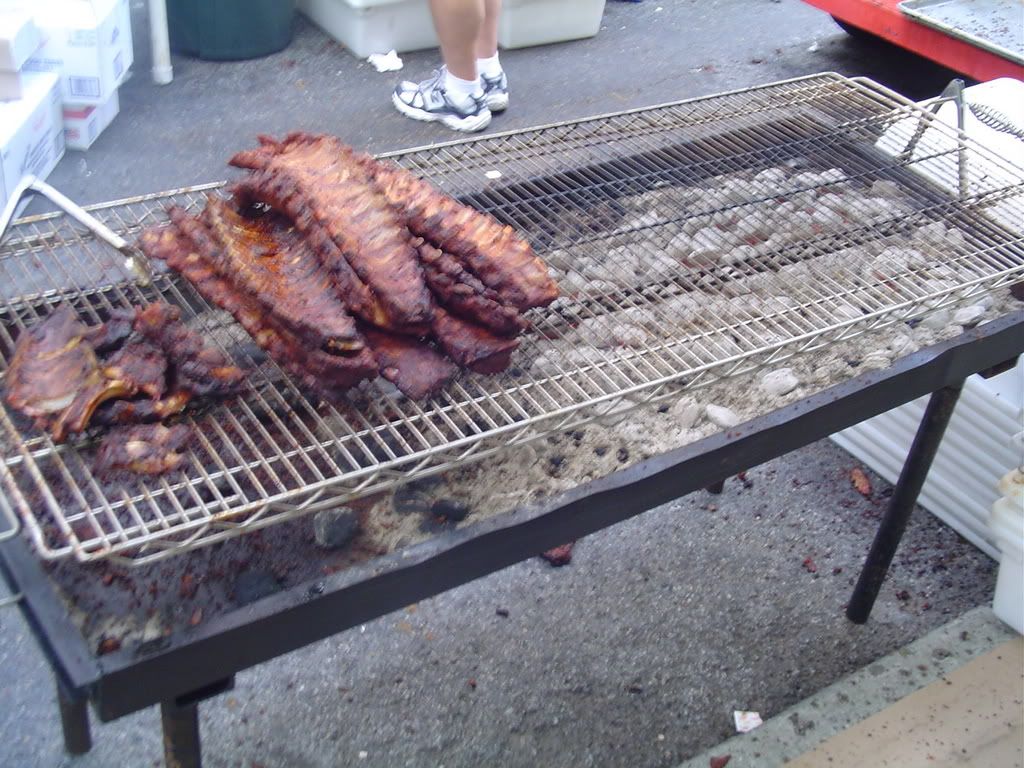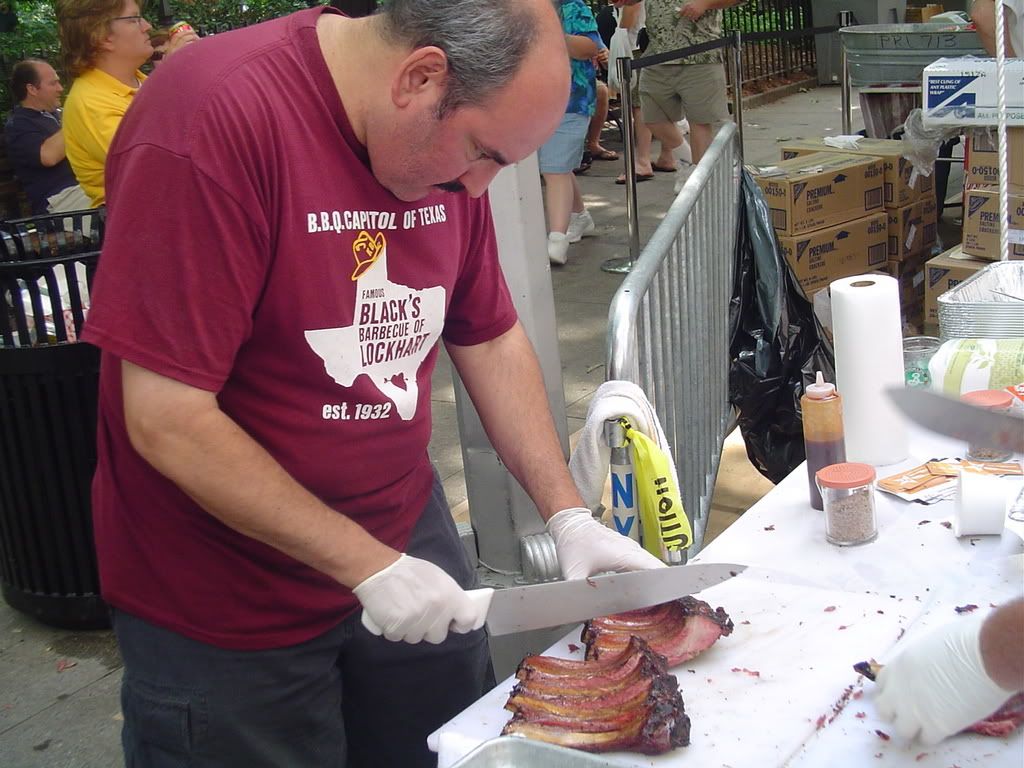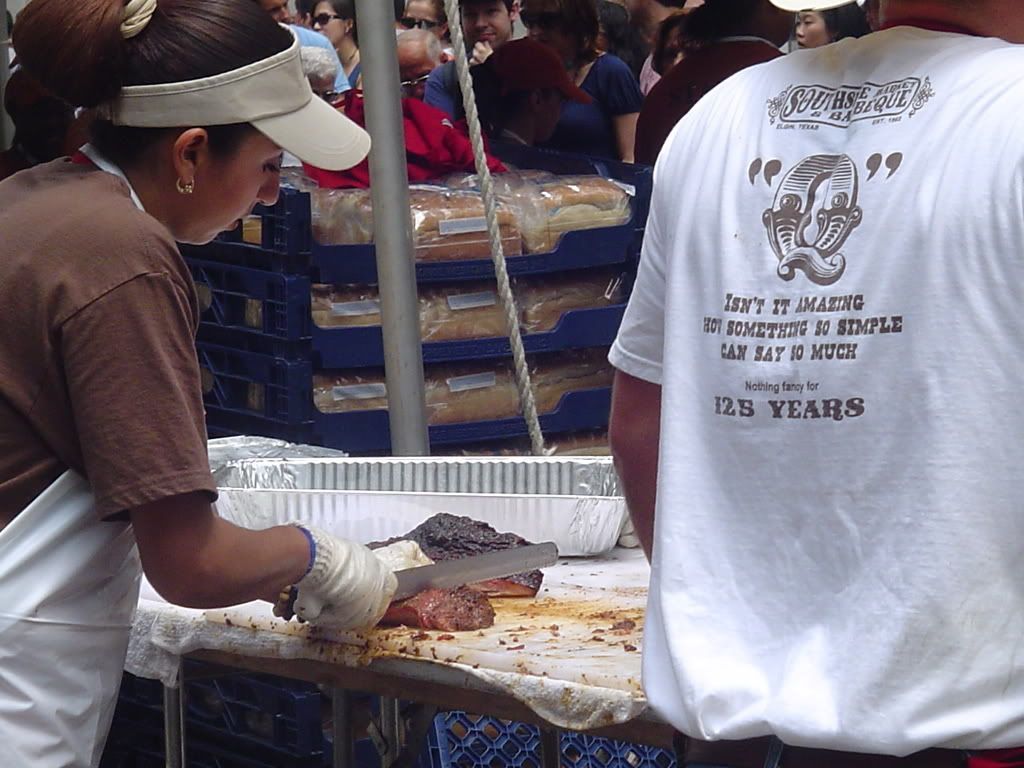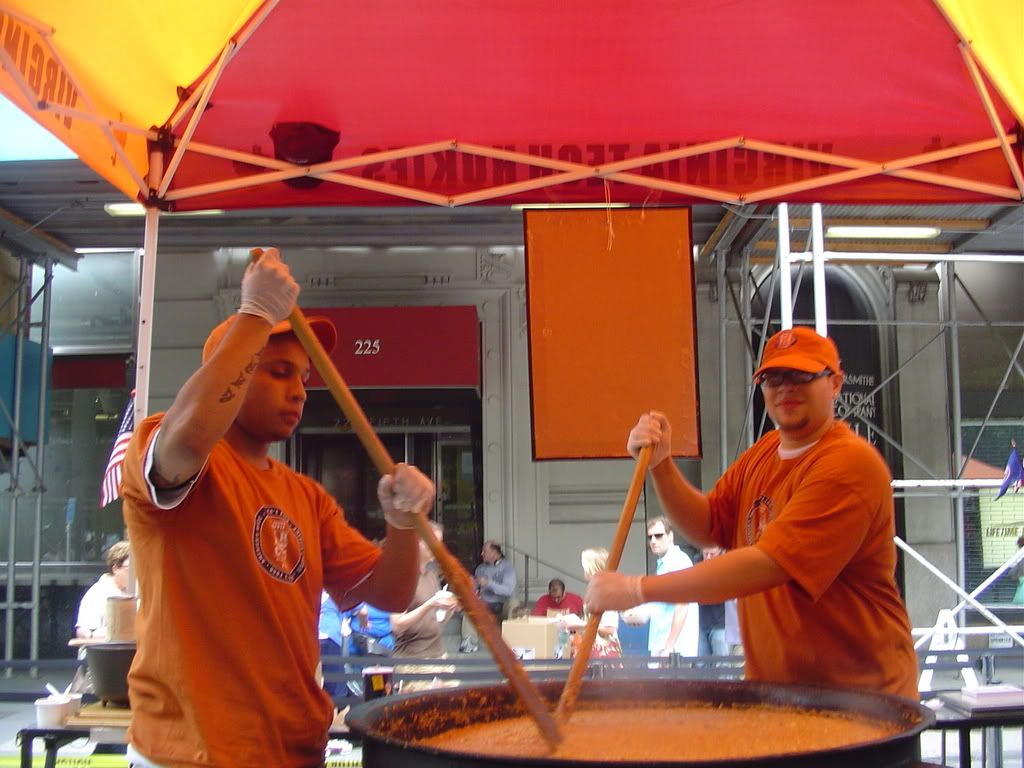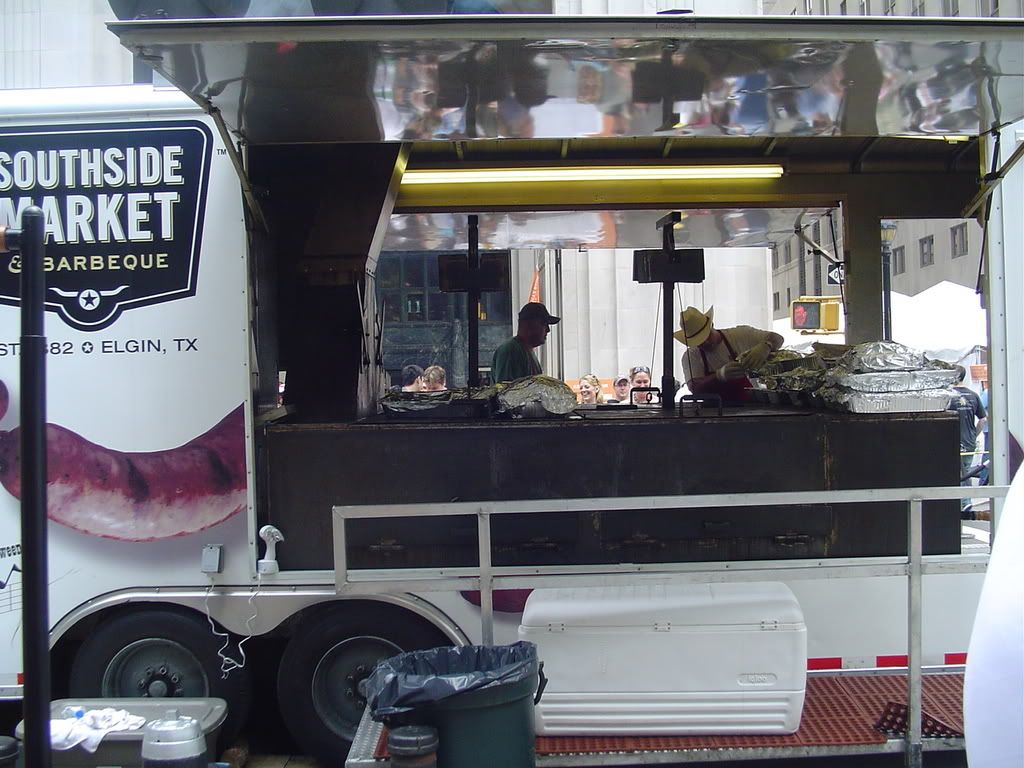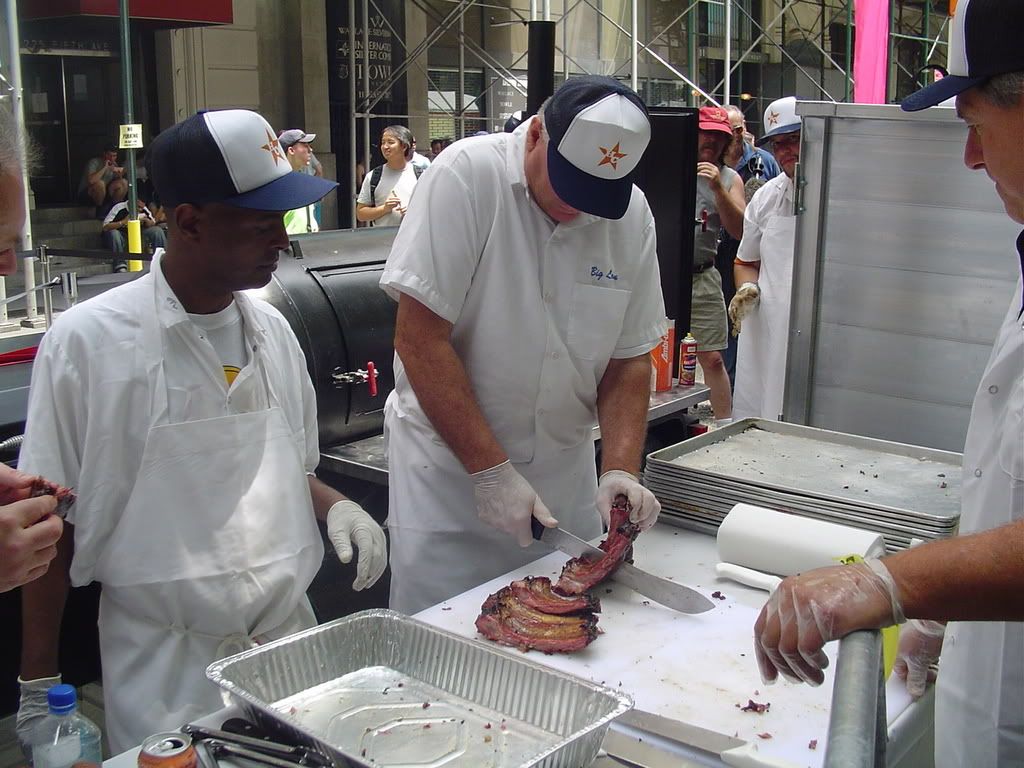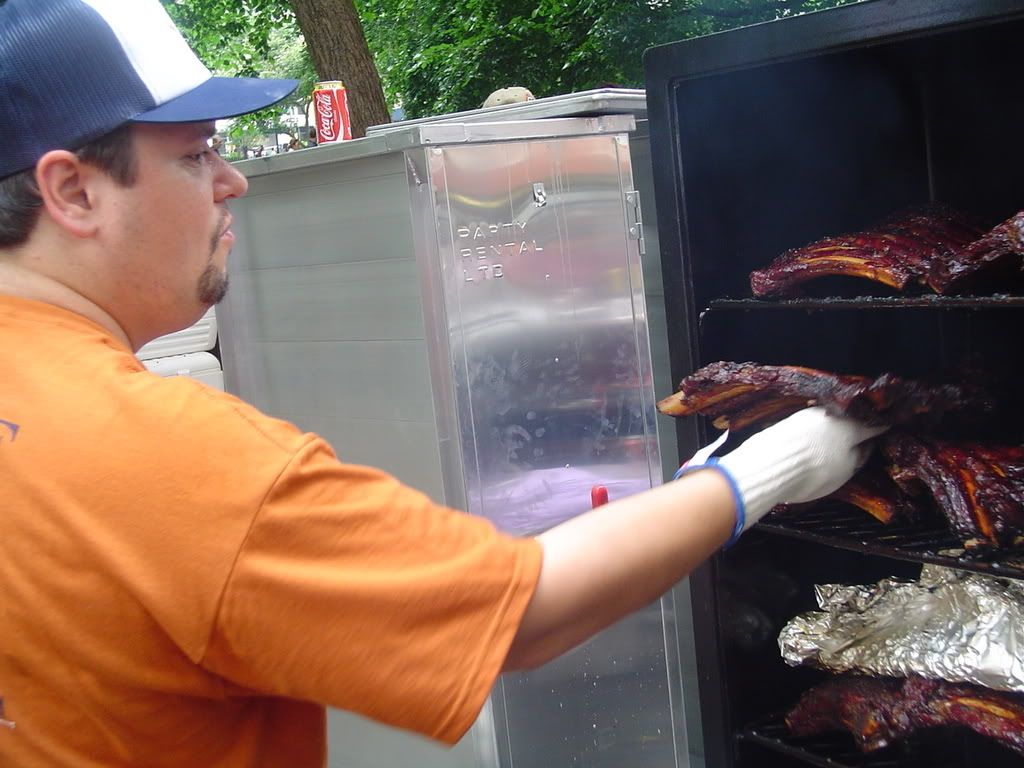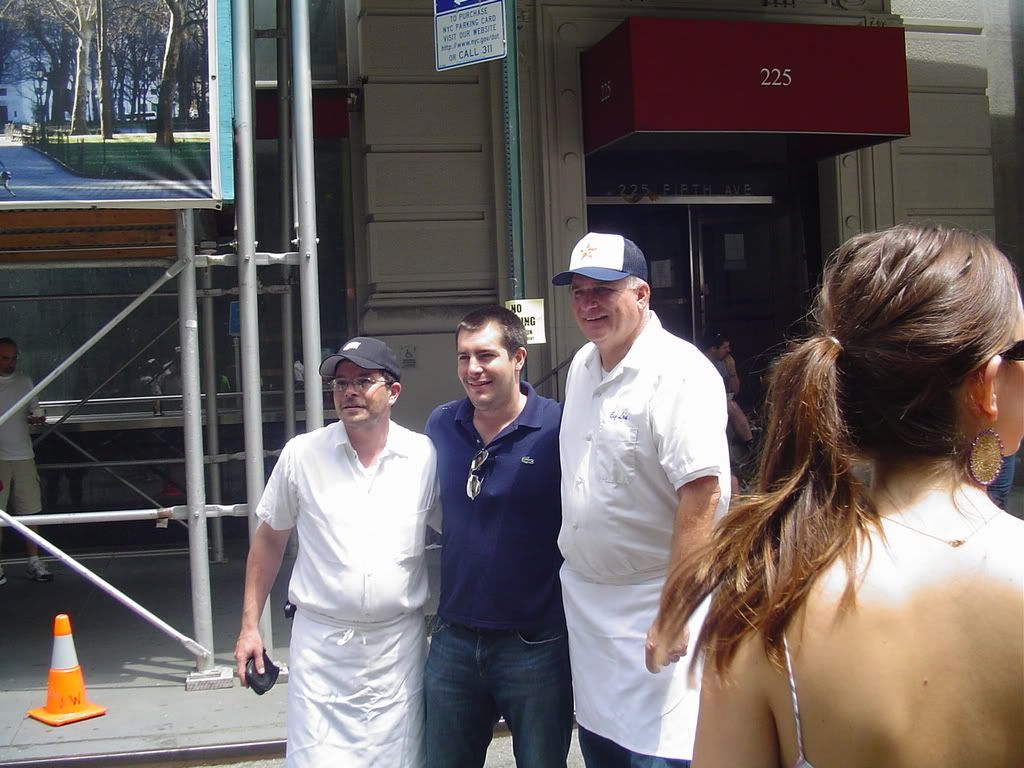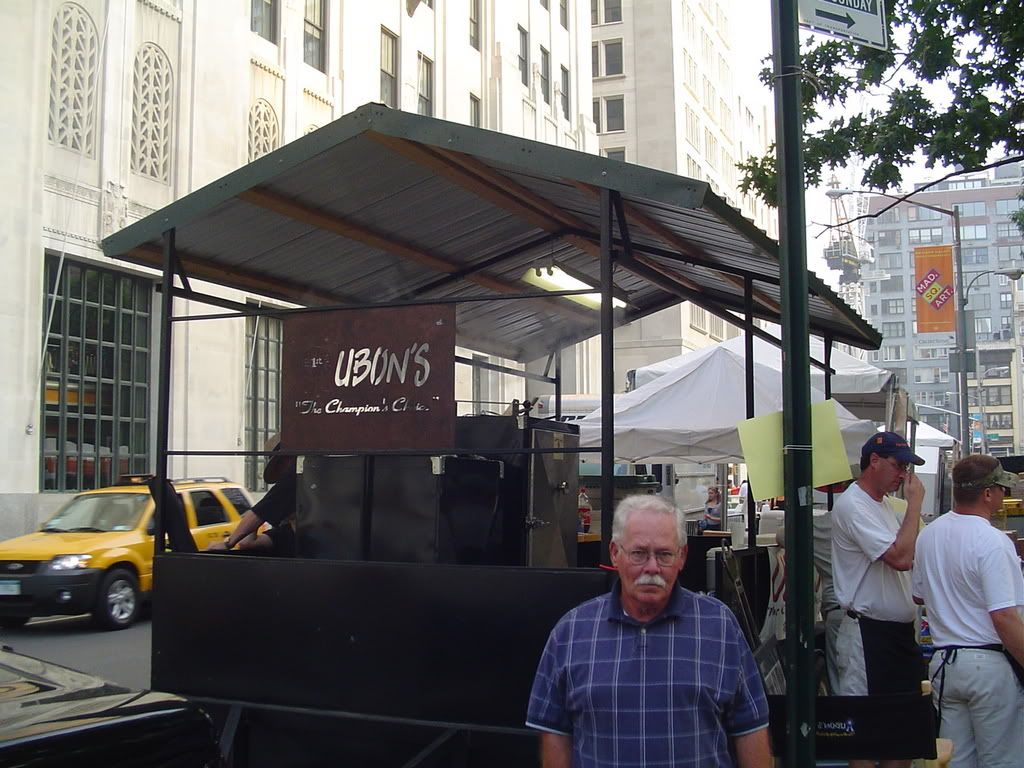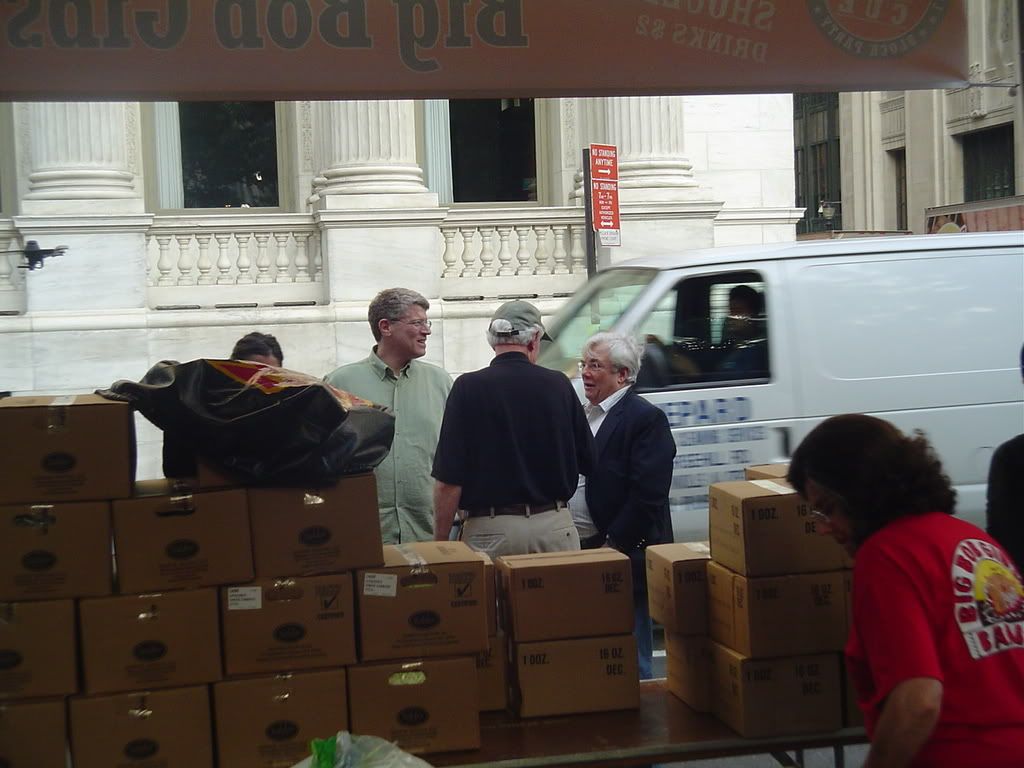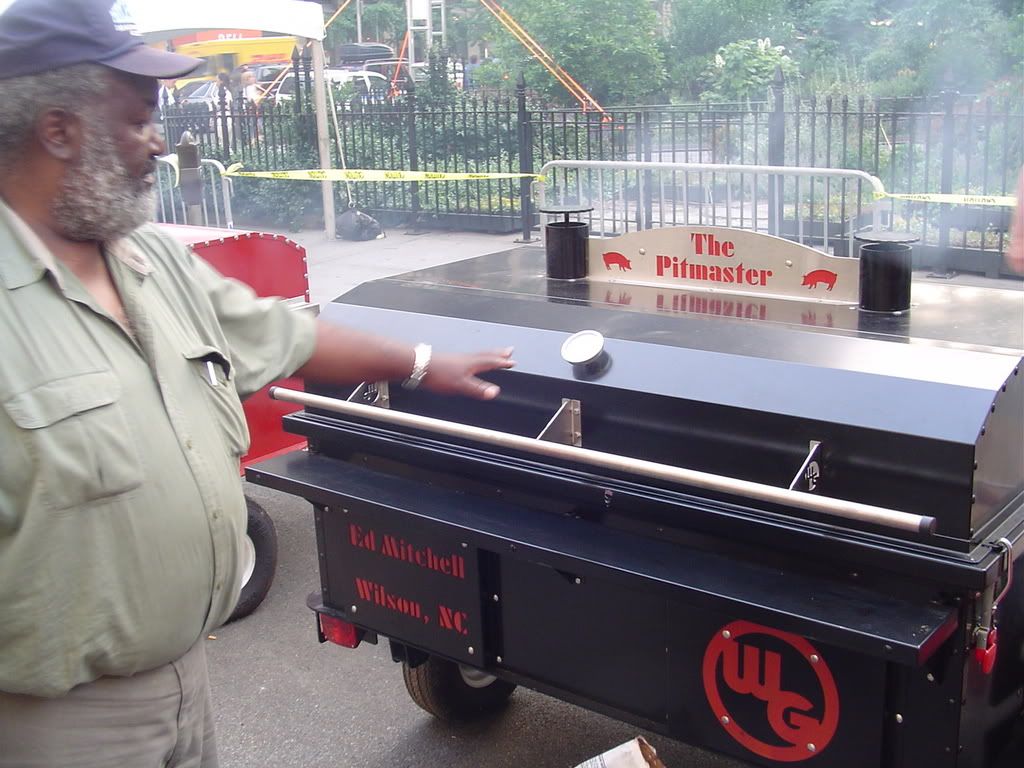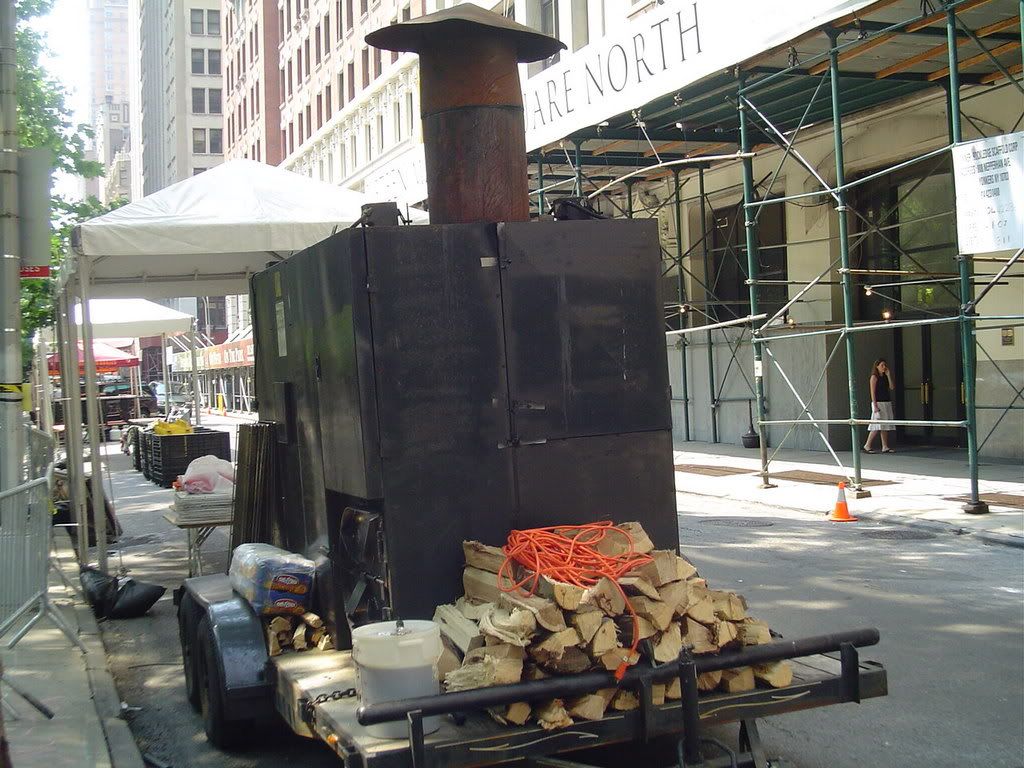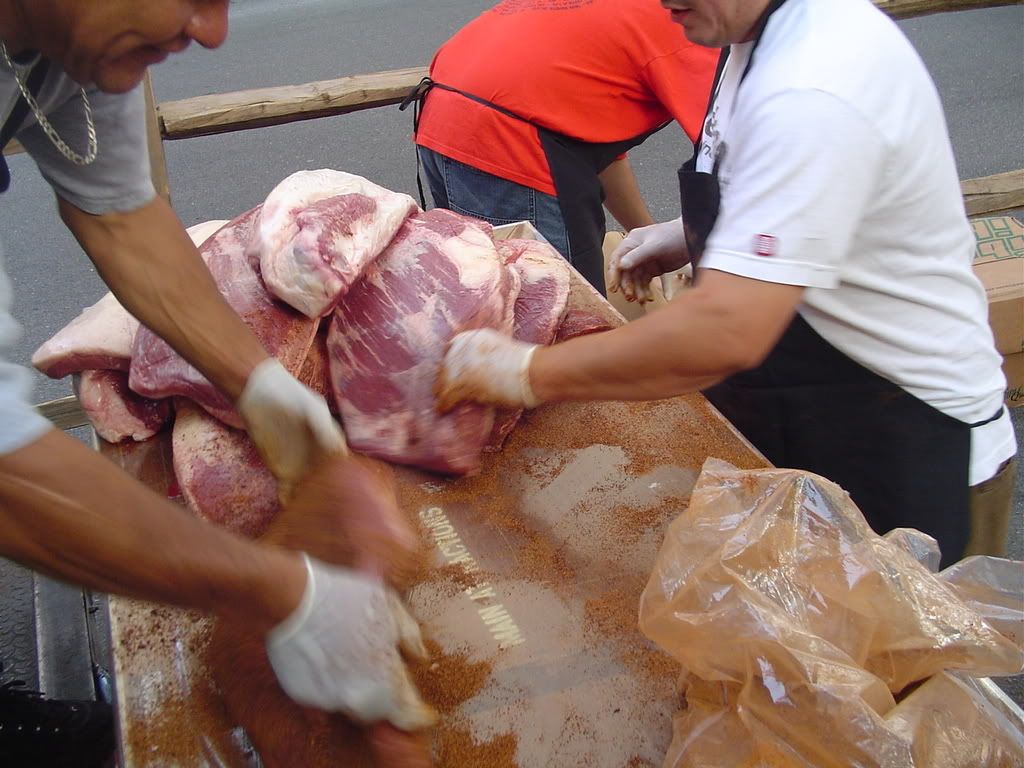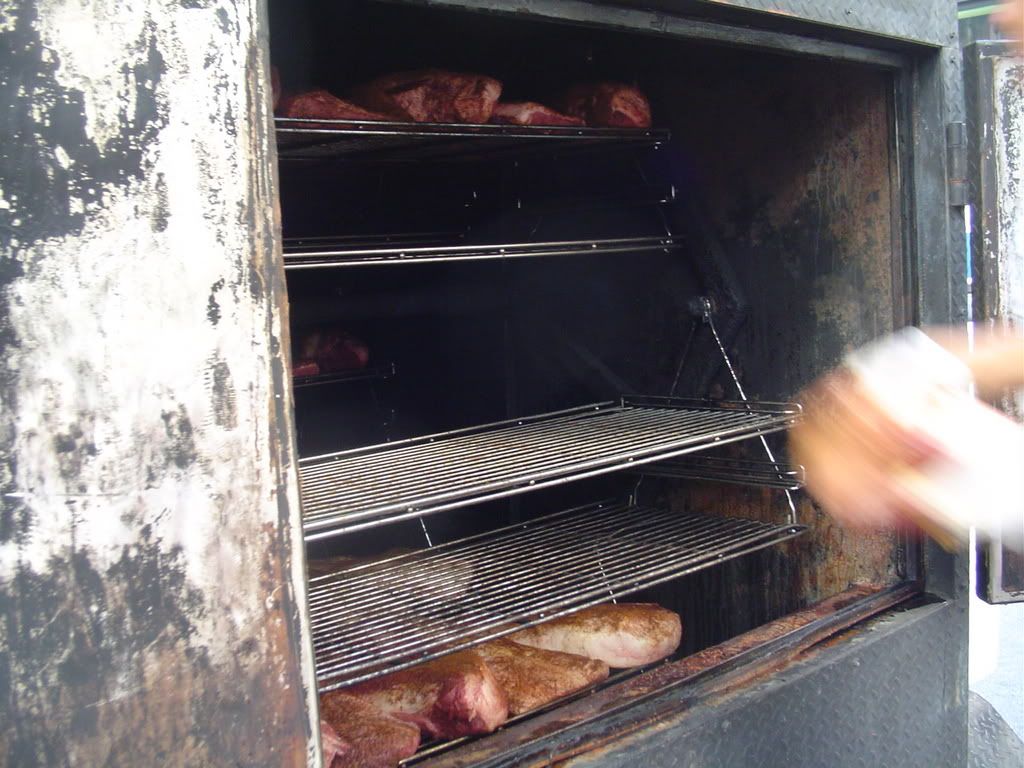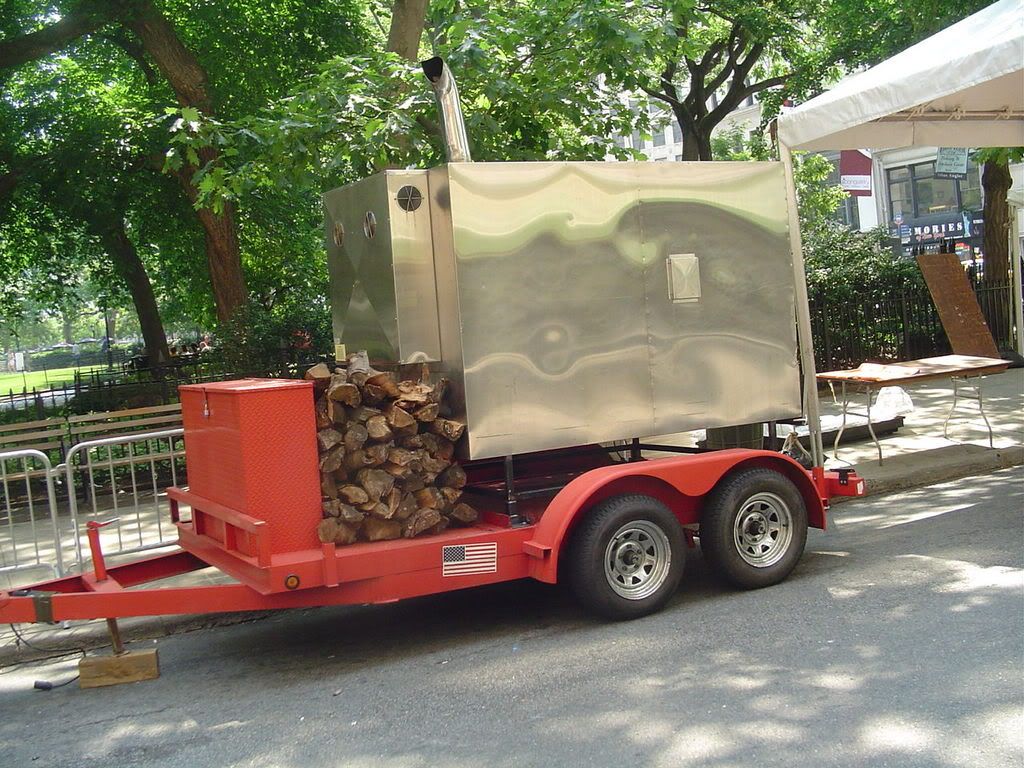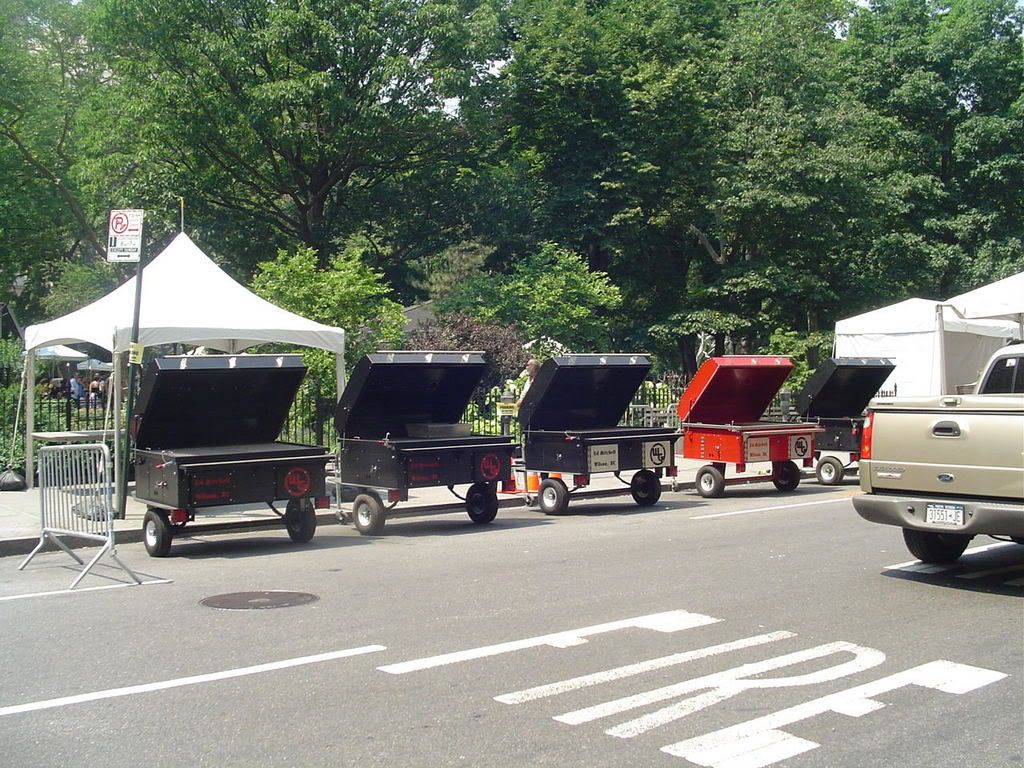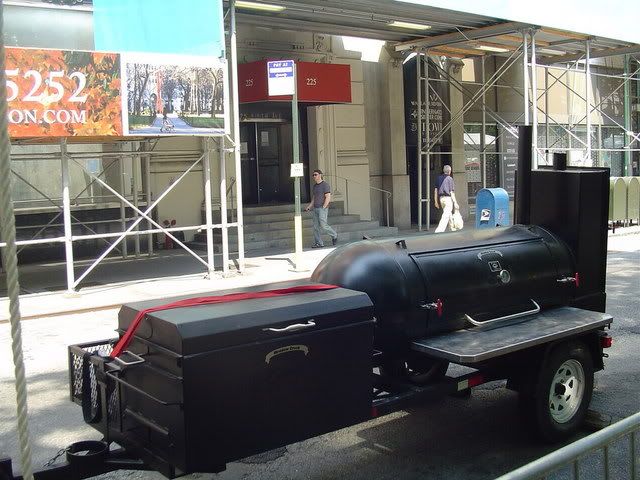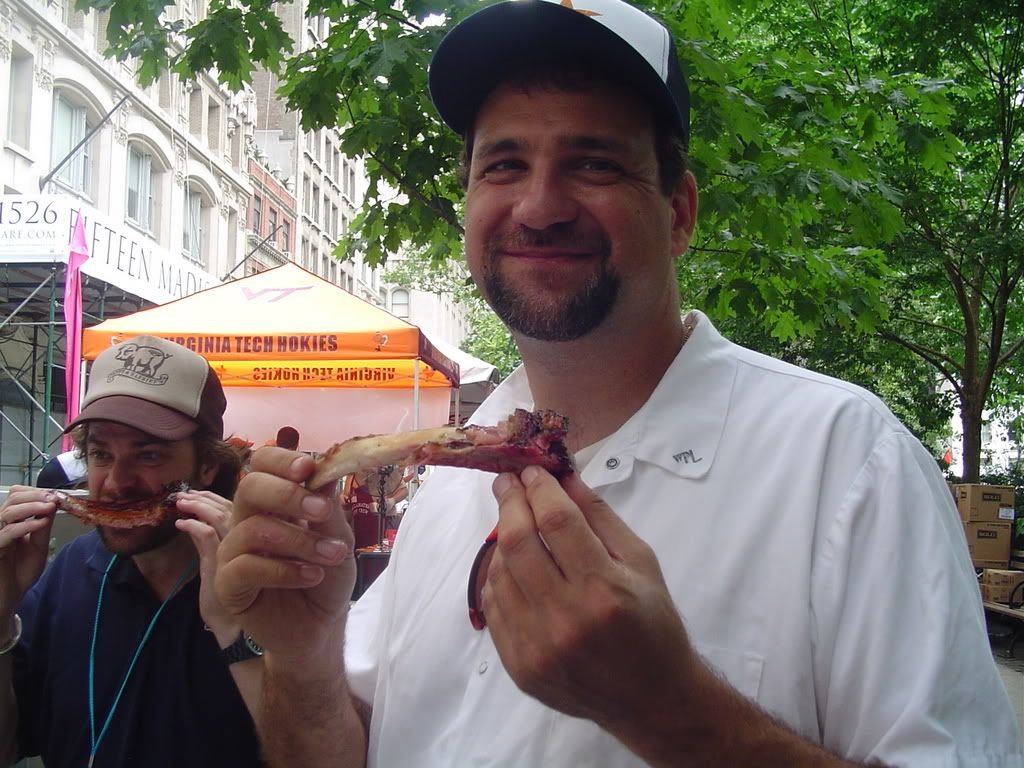 More tomorrow. Lines are moving fast, weather is great and the food is outstanding. Come on out!
Click Here for the Big Apple BBQ Block Party Website