Tommy Gets His Tonsils Out
Well, not quite. But, I've been fortunate enough to be going through root canal and some other dental work, so haven't been able to chew much. Here are a few attempts at 'softer food' to eat.
Rice and beans were made with white rice that I added about a teaspoon of chicken broth mix and 1/2 teaspoon of turmeric to make them nice and yellow. The black beans were simmered with garlic, onion, stewed tomatoes, tomato paste, cumin, and chipotle.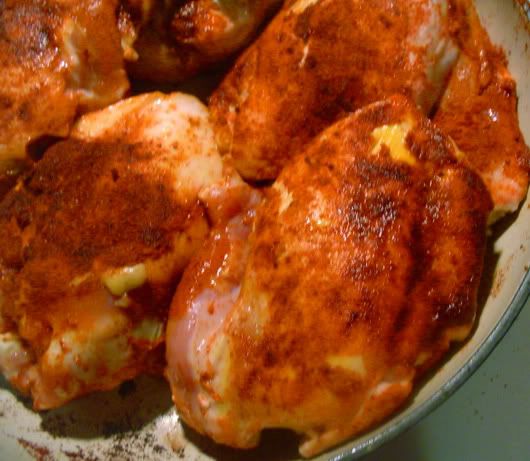 The chicken tikka masala was boneless chicken thighs seared with some tandoori spice and simmered in a jar of Patak's mix-- a surprisingly good pre-made product.