Lonesome Highway Blues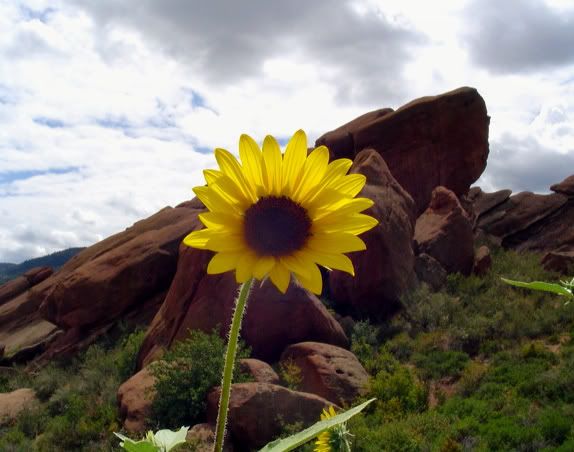 So, where were we? Yes, it has really been weeks since I've been able to get something put up here. Sorry about that.
A few weeks back I was in Colorado for my best friends' wedding and travelled to Red Rocks to play air guitar on stage with my wife, and took a minute to sit and look at the views.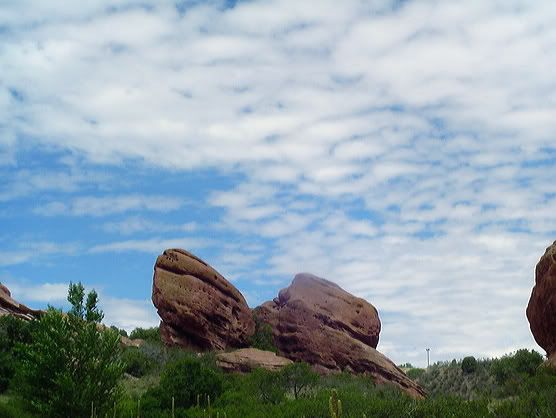 Since coming back, the wife and I cooked a private party in New Jersey for about 40 people and are looking forward quite anxiously to picking up our new
Meadow Creek
bbq pit trailer in about 2 weeks. It's about 16 feet of pure cooking joy including a 7 foot smoker and a 4 foot grill all welded to the trailer. Yippeee! In the meantime, it's leftovers for me, like this brisket dinner I had the other night.