I'm still here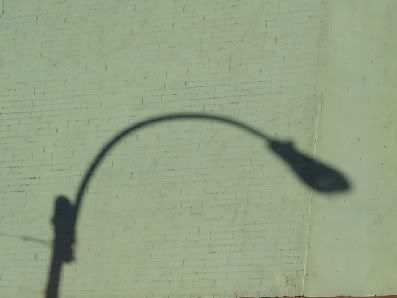 Are you all lost in the post-Valentine's Day bliss? I sure am. The wife bought me a Calphalon 2.5-quart saucepan that I'm excited to break out, and I bought her a tea pot from Villeroy & Boch.
The Vert
We're taking next week off and I plan to be back with lots of photos and bbq war stories. A week in East Hampton when there's no one around. Ahhh....just what the doctor ordered.
I'm off to order up some wood for cooking. My co-pilot wants to try some new fruit woods out-- maybe pear or peach. What do you all think?
I'm trying out People's Woods for the first time. I'll let you know what we think.
You be good while we're away, ok?
Read more!