Where U Been?: Weekend Bbq and Life in General
This past weekend was quite action packed. We were in East Hampton with my brother and the Wife's friend, Diana. Saturday afternoon while I 'qued with Hiroshi, Diana and the Wife headed out for more groceries. That should have taken an hour or so.
4.5 hours later the Wife called to tell me that right after they left us, they stopped to get gas and couldn't get the car to start. They were eventually towed, but the prognosis was not good. Plus, nothing was getting done until Monday. The fuel pump was most likely shot and this was not a super cheap fix. Maybe $600. Bastards.
Well, on Monday, the mechanic told us that two guys called in sick and he was swamped. Call back Tuesday. The Wife stayed over, again, on Monday. Tuesday morning, and nearly a thousand dollars later, we got the car back. Yes foiks, about $900. MotherF******s!
Lindy's Car Service, by the way, out of Montauk (I think) will service East Hampton and they f'ng rock. They couldn't pick me up Sunday night, but they continually called other places until he found someone that could. Thanks!
For foods we made Pastrami, which was smoked and then steamed, a pork shoulder, a dozen or so chicken thighs with a new baste that is awesome(!), three racks of baby back ribs and a bunch of smoked cheddar and fresh mozzarella, which was smoked over a small fire of hickory and peach for about 4 hours. We shot for keeping the fire temperature at 80 degrees or below for the cheese, and it was about 12 degrees with the wind outside. We also cooked up some biscuits to map out the hotspots on the cooker again, and it is remarkably even all the way except for the first 10 inches closest to the fire which, of course, is the hottest.
Here're some chow pictures. Click the pics to make 'em grow up big and strong.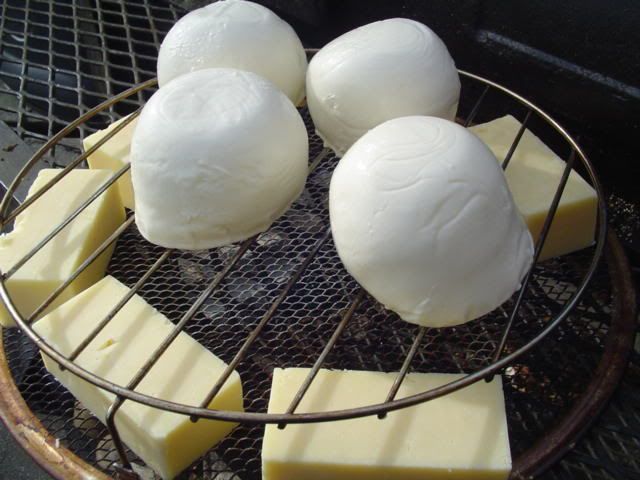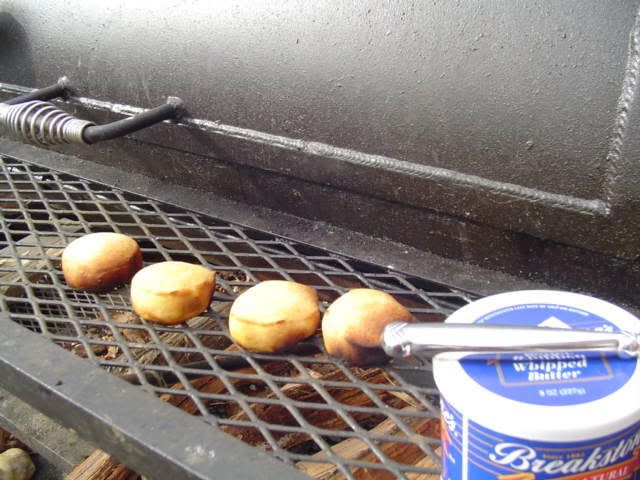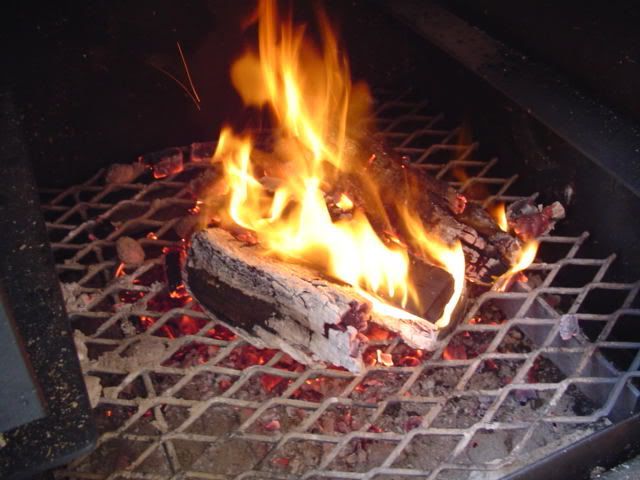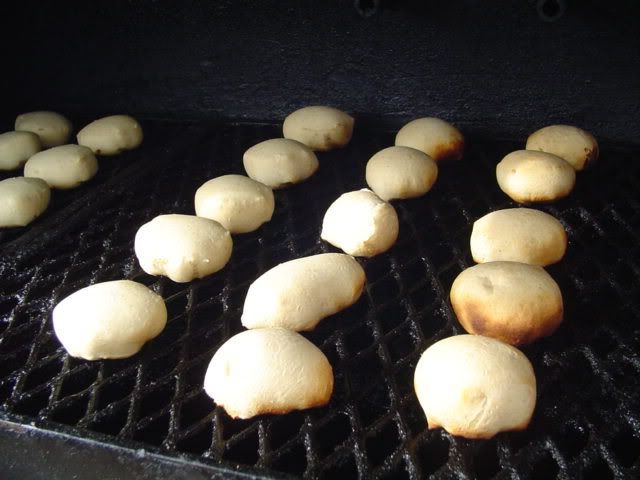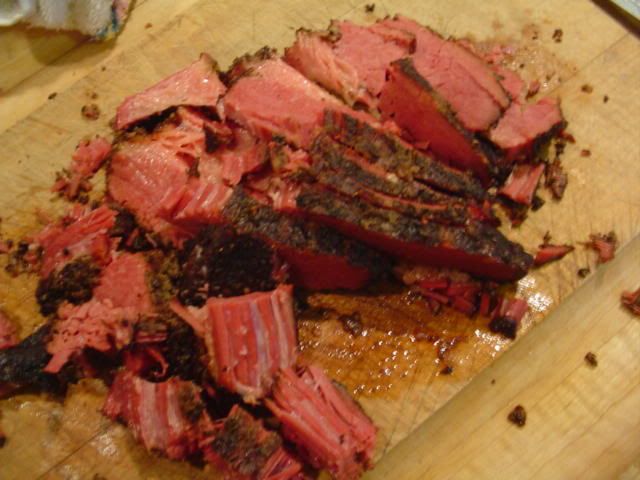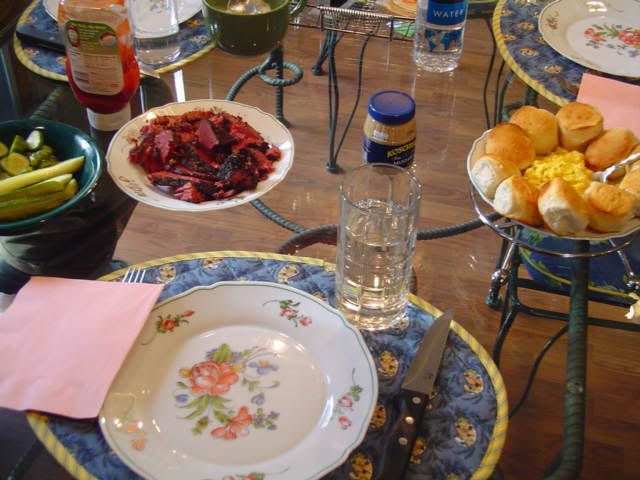 Read more!