Time Has Come Today: Recent BBQ Exploits
I've been lucky enough to be cooking some holiday meals for some friends. The last few weekends I've been smoking up a storm while the weather has remained uncommonly mild in our neck of the woods.
This past weekend, I cooked two turkeys, 2 tri tips, a few pounds of kielbasa, a pound of cheddar cheese, 2 racks of spareribs, a clove-studded, honey glazed ham, and more. The weekend before that was more turkey, a beef tenderloin, more ribs and some ribeye steaks. I've been using a mix of hickory and cherry on everything and even have made some cherry wood lump charcoal of my own. Here're some pictures of the goodies.
Wubby in the sun
Honey-glazed ham
Spareribs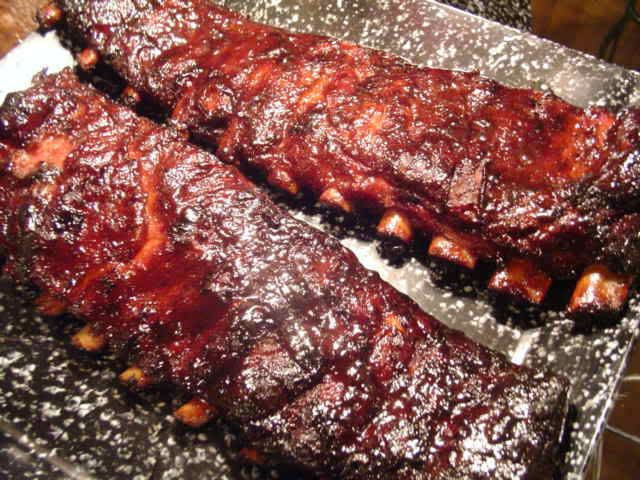 Smoked kielbasa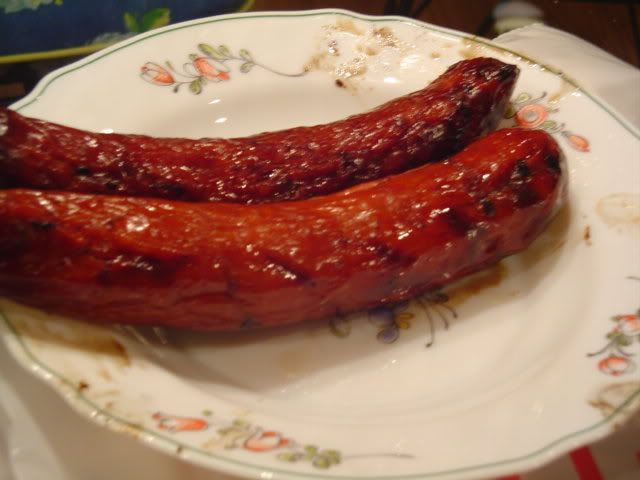 Fire-roasted Beef Tenderloin, Smoked Turkey and Spareribs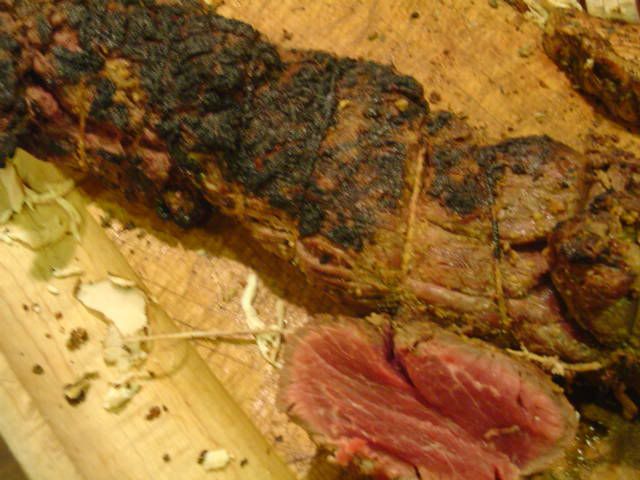 Homemade Charcoal and 10 pounds of Pulled Pork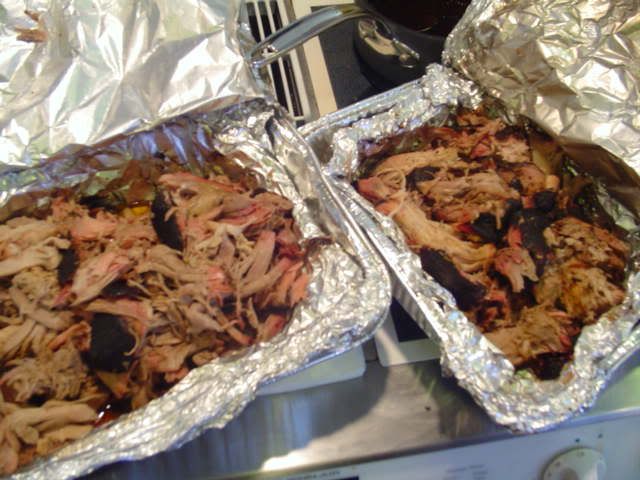 Read more!