In Dreams: Leaving one job, starting another
Well, peoples, in one week I will be gone from my office job and starting in the unglamorous world of restaurant cookery. I'll work my way up from dishwashing in a condensed form of culinary bootcamp to gear up to run the kitchen at
Wildwood BBQ when we open.
In the meantime, here're a bunch of pictures of recent eatings. I'll have more after this weekend, during which I am determined to return to the simple pleasures of hanging out, drinking beer and cooking bbq. The serenity of smoke calls to me.
Lunchtime! Kung Pao Chicken, brown rice and a coke from Grand Sichuan Eastern (2nd +55th)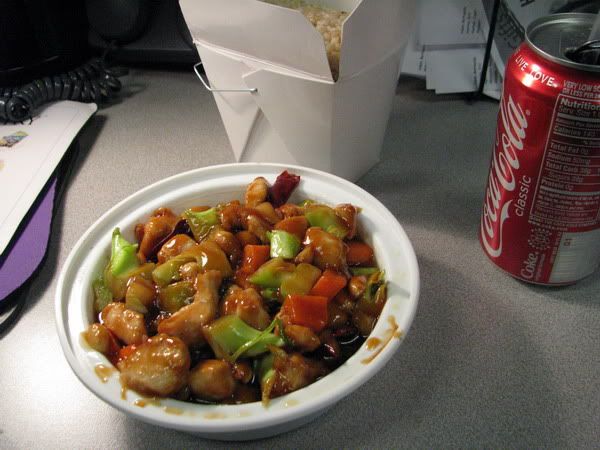 After the opening of our very good friend,
Joyce Pensato's
art exhibit, we mosied over to
Lombardi's
w/
Hiroshi
for some vittles.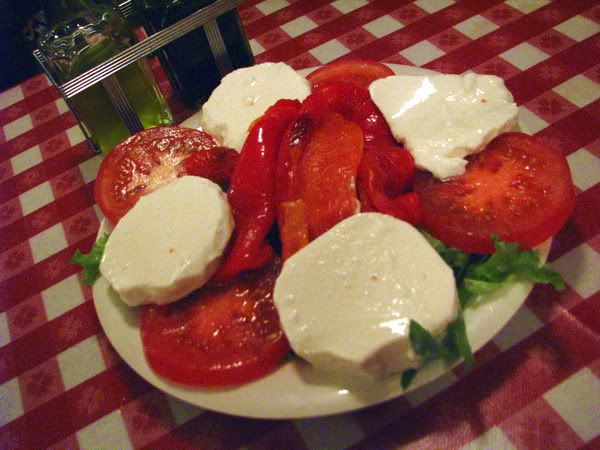 Read more!