Train in Vain: Subway sightings and weekend bbq
My mom was readmitted to the hospital yesterday with potential fluid around her heart and general discomfort related to various parts of her cancer treatment and the ports they put in to help with the fluid drainage. We hope she's out by the weekend, but who knows.
Last weekend was spent clearing more stuff out from their house in Long Island in preparation for rental or sale to offset the medical expenses. Unless you have experienced it, it is hard to believe/explain the rate at which treatment expenses rack up, not to mention the fights with insurance companies. Those rat fucks. No offense. Anywho....
Here are some food shots from last weekend. We ate WELL, my friends. We were aware that there may not be many more days of cooking and eating at the house. So many memories there. The wife and I were married right across the street.
Wood-Fired Pizza with home-smoked parsley and cheese sausage, mixed peppers and double smoked bacon: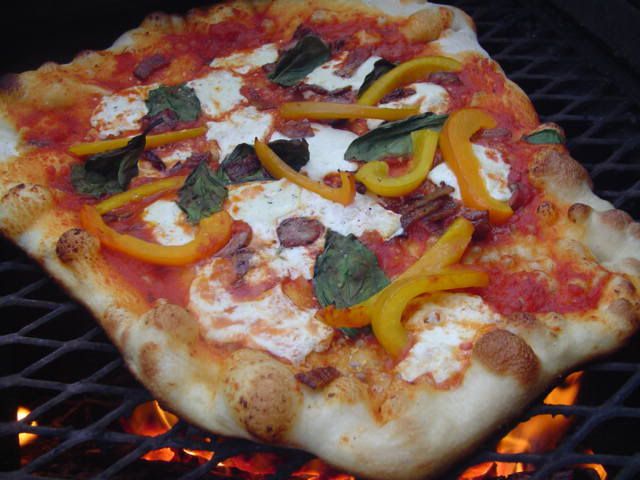 Double Smoked Bacon: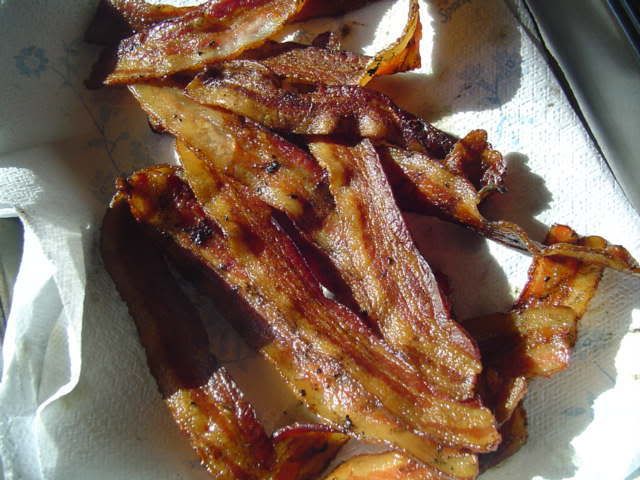 Terriyaki Glazed Pork Tenderloin:
Terriyaki Turkey Cutlets: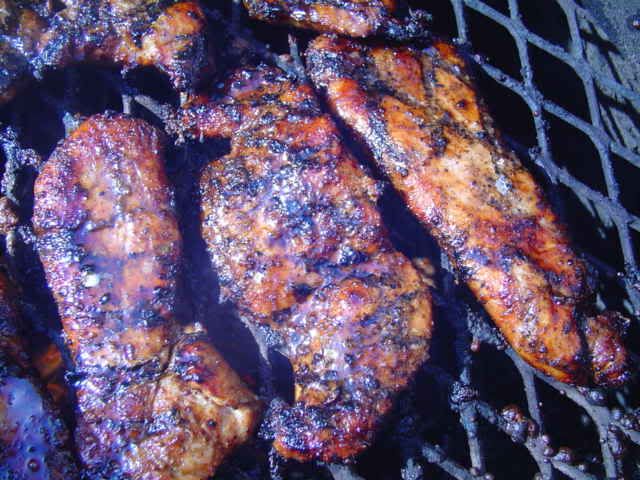 Bacon, Ham, Turkey, Pork Tenderloin and Wood:
Part of Brunch: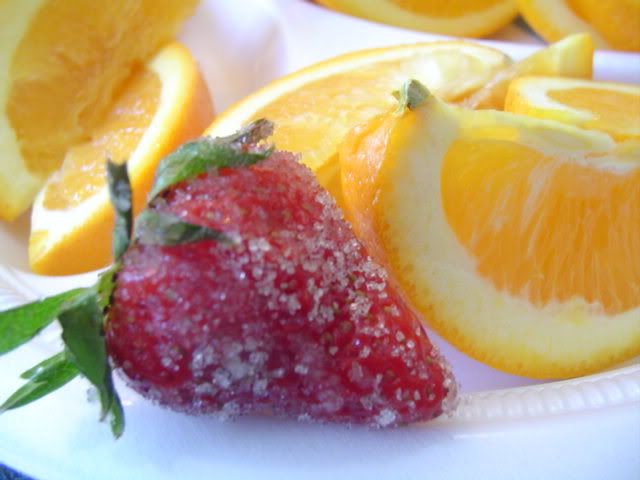 More Brunch: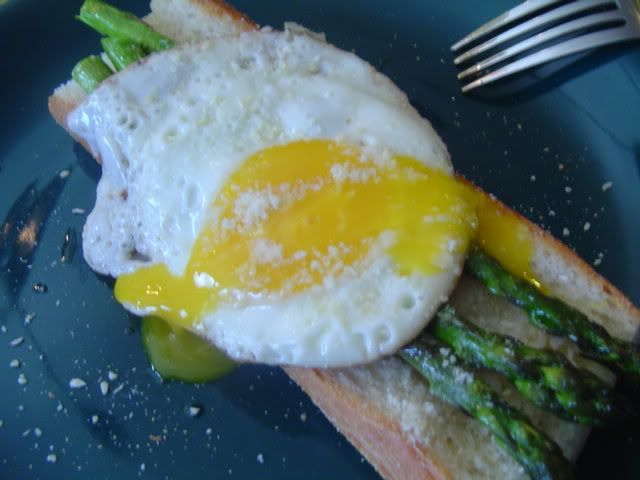 Pizza Preparation:
Moist, Juicy Brisket: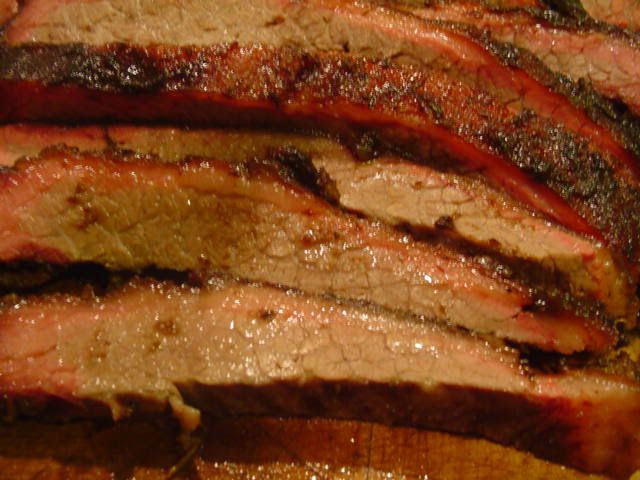 Brisket and Country Style Ribs: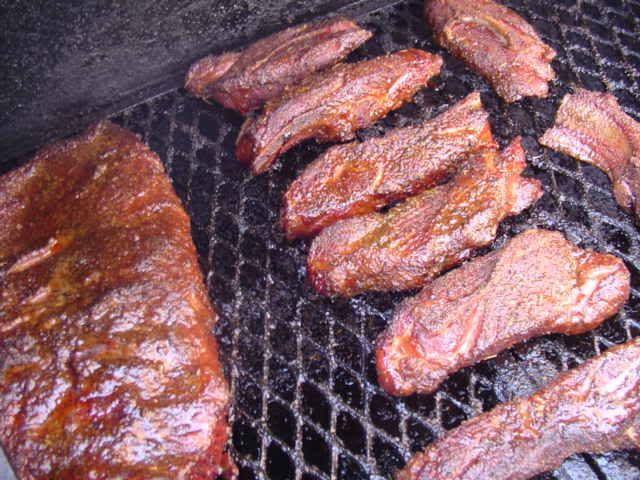 Flame-Broiled Steak and Salad:
Anywho...I did meet Sara Moulton on the #6 train going downtown a few days ago. We talked about cooking and I was ashamed of my Food and Wine mag (she works for Gourmet). Little Owl is one of her favorite NYC spots to eat and she had just come back from a trip to Bakersfield, CA where she'd enjoyed the Basque cuisine available there. Her new PBS show is in the hopper and hopefully will hit the air sometime around January or April of '08. She's a Co-Producer/Co-Owner of the show and should be able to maintain creative control and put her stamp on the show, which she was unable to do at Food TV. We both agreed that the NY dining scene is more about the scene than the dining and that 'highbrow' (but not great) dining is simply out of reach of most people and continues to move farther away (thanks to multi-million dollar designs and pr budgets). I could have talked to her about food forever. What a nice, approachable woman. I'd love to do an interview with her....I resolve to try.
Read more!