One Night Love Affair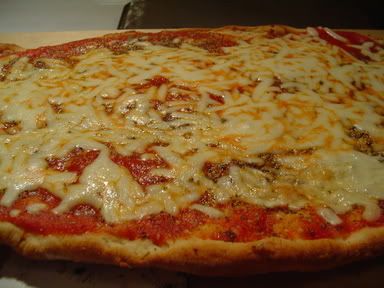 Erratic work and life schedules have caused sightings of Amy and I in the same place at the same time to be few and far between. On the plus side, I've been enjoying putting meals together for her.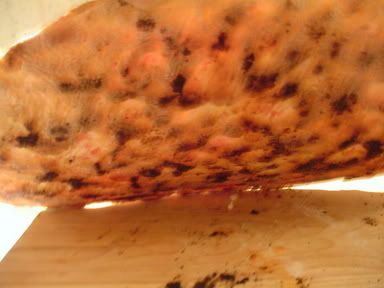 In the meantime, my lunches have become my dinners, because I never seem to have time to eat.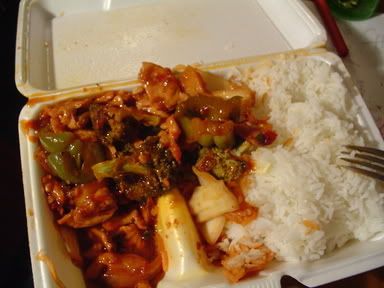 This was chicken with garlic sauce from Grand Sichuan International on 24th and 9th in Manhattan. Man, this was tasty. The sauce was so much more complex and robust than the cloyingly sweet, thick and toothless versions you often find. The heat of the dish built to a nice lingering buzz on the tongue and lips. Really nice and satisfying. With a bowl of wonton soup the total was $5.25. Not bad.
I've been wanting to post this for a while, so you'll notice that the pictures are all wintery and whatnot.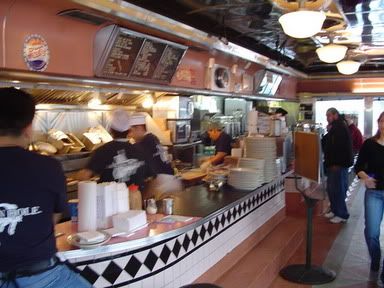 As part of our quest to find a decent breakfast, Amy and I headed over to this Queens legend, The Airline Diner, which was used in the movie Goodfellas. But the weather was so lousy, we made it more for lunch.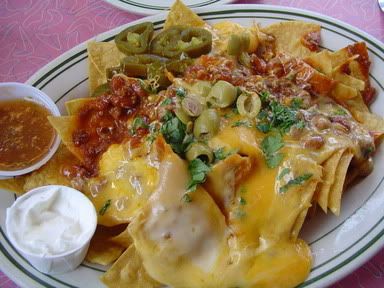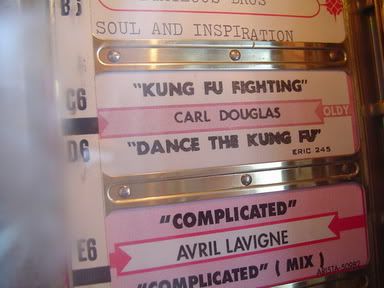 The food was heavy, greasy, and totally satisfying. Everything on our table was fresh and the place was clean, but not sanitized. The nacho platter was a real standout with layers of rich refried beans, pickled jalapenos and the rest of the works, with only the last few chips left on the plate showing signs of sogginess. A pretty fine diner.
Jackson Hole Diner, 69-35 Astoria Boulevard at 70th Street in Queens.
Grand Sichuan Intl. 24th and 9th in Manhattan.
Read more!